Inalum's Contract for a Pile of Gold
The signing of Freeport Indonesia's share buying agreement was delayed for a day for the green light from the government's internal auditor BPKP and the AGO.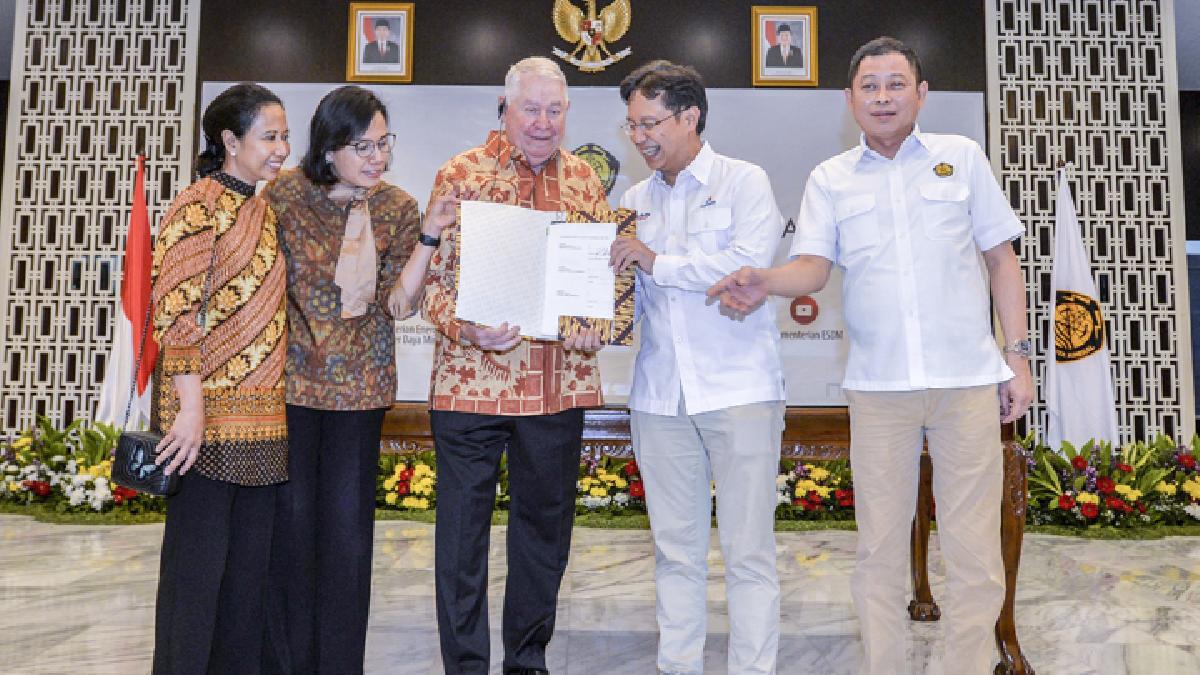 The Sarulla room at the Ministry of Energy and Mineral Resources in Jakarta was already packed since 3:30pm last Thursday. A long table stood in front of the room, and cameramen strategically organised their tripods. Seated were ranking ministry officials, Inalum staffers, representatives of Freeport Indonesia, and journalists.
One hour passed, and still no signs that the signing of Freeport's share buying agreement would commence. A woma
...