Scrutinizing the Agreement
A number of issues do not seem to be resolved. Inalum will not be responsible for environmental impacts from the past.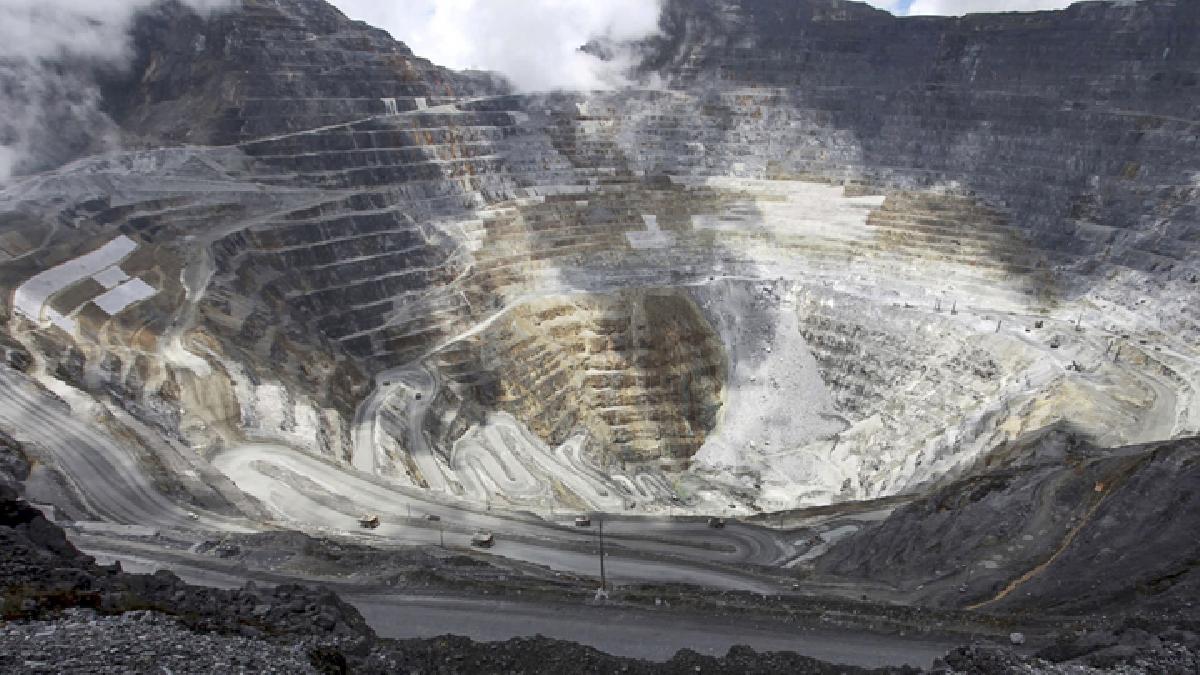 One day before the signing with Freeport-McMoRan, Finance Minister Sri Mulyani Indrawati still made time meet with the CEO of the US-based mining company. The meeting at the Finance Ministry in Jakarta between this former World Bank director and Richard Adkerson lasted for less than an hour.
"Yesterday afternoon I still had a meeting with Adkerson, discussing the details and wording of the IUPK (special mining permit)," she said las
...