Corruption or Business Risk?
PERTAMINA's investment losses in the Basker Manta Gummy (BMG) Block in Australia, totalling Rp568 billion, is not sufficient to condemn former Pertamina CEO, Karen Agustiawan, a corruption suspect—let alone put her in detention after she underwent an initial examination. Only after enough evidence proves there has been untoward practices in the procedure for acquisition of 10 percent of the shares of Roc Oil Company Ltd by Pertamina, will it be acceptable to slap her with the status of suspect.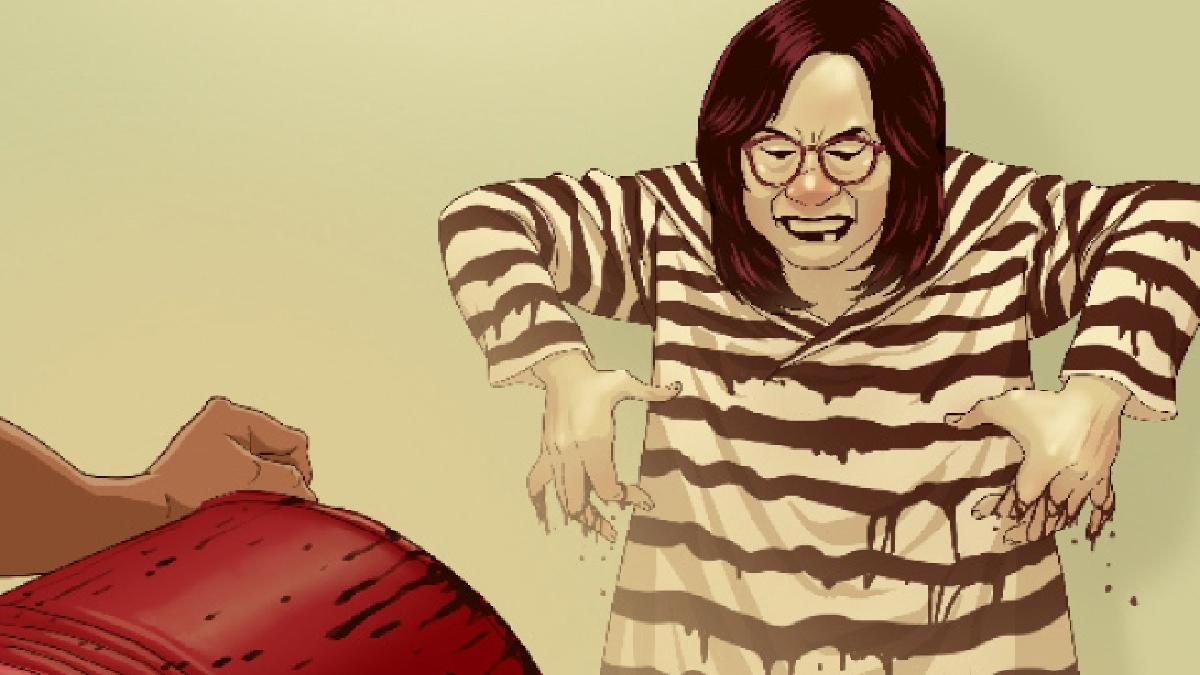 Thus far, Karen insists that Pertamina's decision of nine years ago went through proper procedure. She claims to have obtained documents proving due diligence and at the approval of Pertamina's Board of Commissioners. On the other hand, the Attorney General's Office (AGO) is maintaining their accusation that the processes undergone in the shares purchase amounting to US$31.49 million was flawed. Both sides are now ready to take
...