Campaign Abuses
Regional heads who join the campaign of presidential candidates can potentially hurt democracy. The rules are too loose.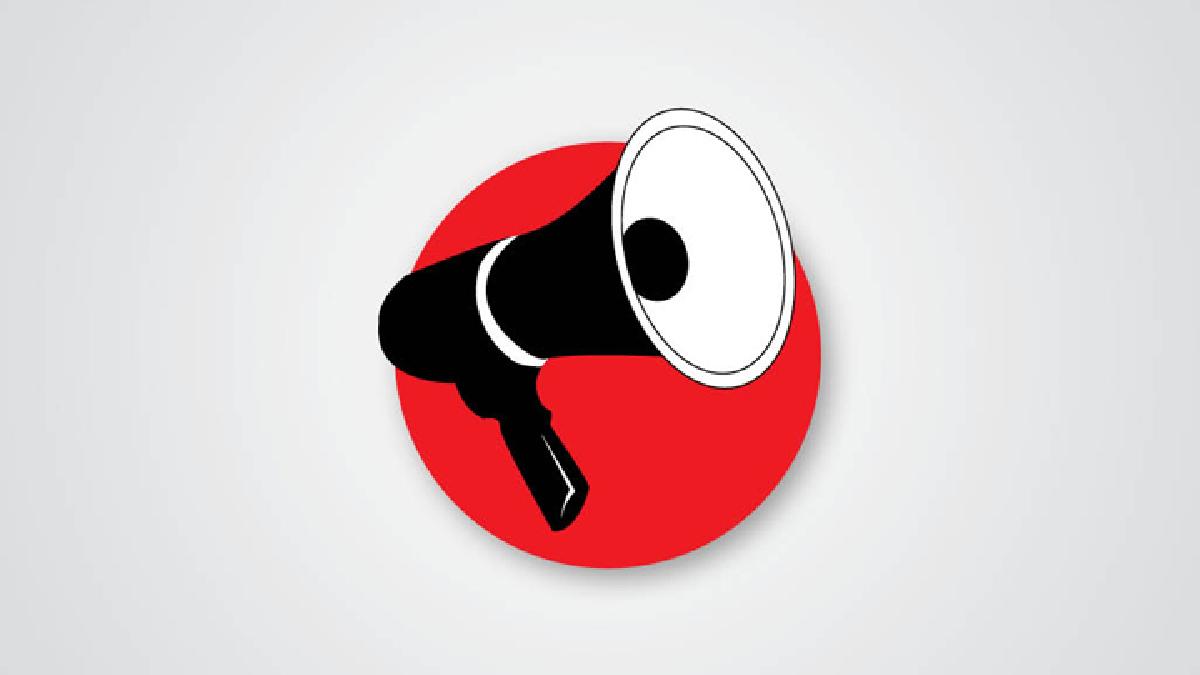 INVOLVING regional heads in campaign teams, and allowing them to promote the presidential candidate whom they support, can damage our democracy. This system, which involves majority votes, works under the condition of equality between candidates and voters.
In this presidential race, the majority of governors, regents and mayors campaign for incumbent Joko Widodo. Becoming part of a candidate's campaign team makes a regional head loose hi
...