Healing Old Wounds
The Attorney General should investigate the cases of crimes against humanity in Aceh. President Jokowi should not stay mum.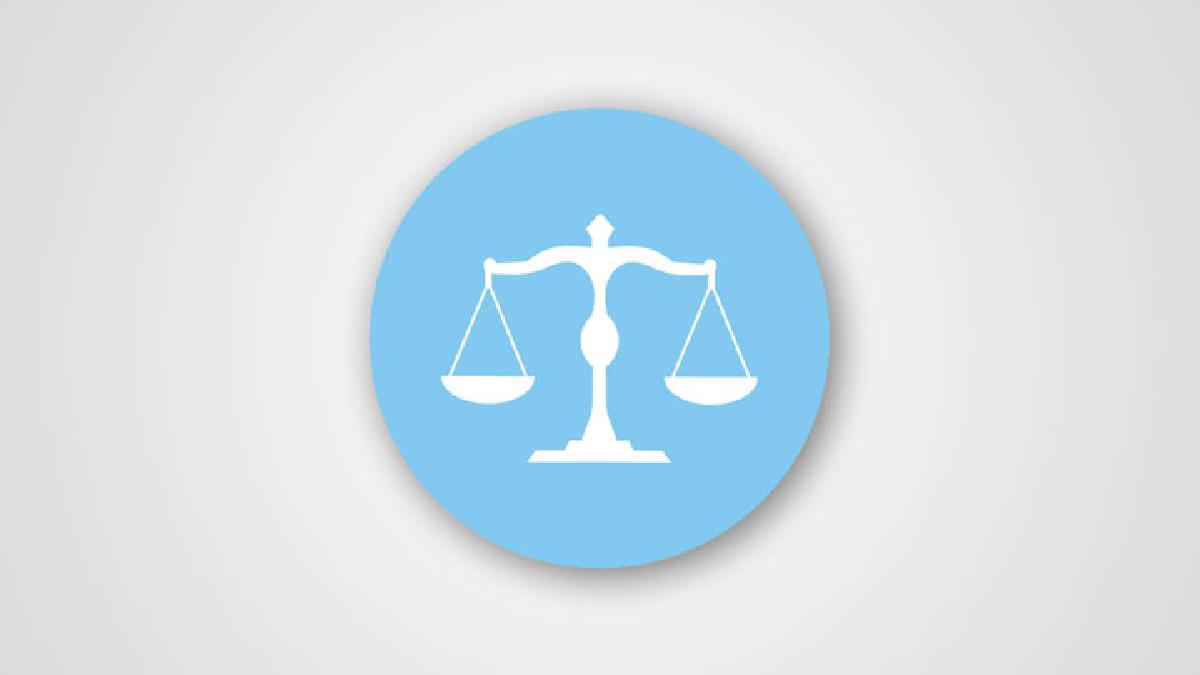 ATTORNEY General Muhammad Prasetyo had better get due process of law to begin immediately in the cases of crimes against humanity that occurred in the Rumoh Geudong and other military posts in Aceh. The pieces of evidence forwarded by the National Commission on Human Rights (Komnas HAM) are more than enough to drag the perpetrators to an Ad Hoc Human Rights Court.
A National Human Rights Commission Report submitted to the Attorney General has re
...