Punishing Brutal Supporters
Heavy punishment must be meted out to soccer clubs with brutal supporters. Never again should there be dead victims.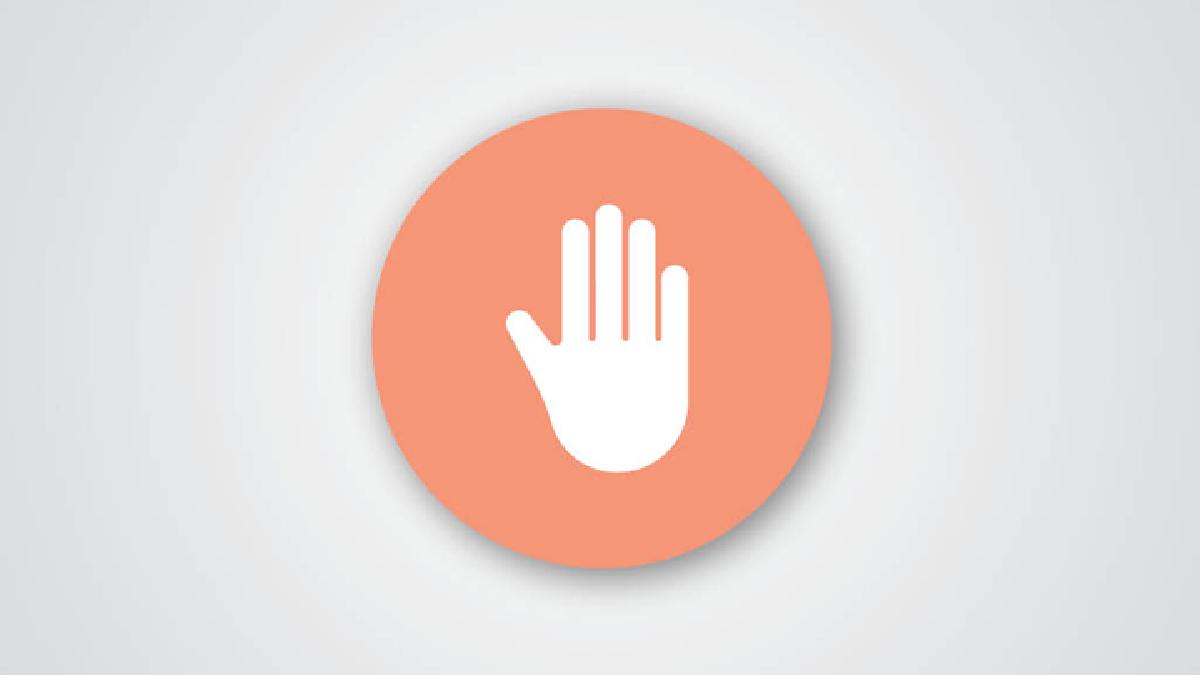 In the matter of soccer competitions, it would not be amiss to say Indonesia is no different to a donkey that continues to trip over time and again. The death of a Persija Jakarta supporter, Haringga Sirla, at the hands of supporters of the Persib Bandung on Sunday two weeks ago is ample evidence of the lousy security and bad management of the competition.
Soccer competitions in Indonesia are conducted emulating modern league games. The name of
...