Support for the Incumbent
Regional government heads are lining up to support the Joko Widodo-Ma'ruf Amin presidential bid. They are seeking promises of larger budgets and there are rumors of them being pressured by legal cases.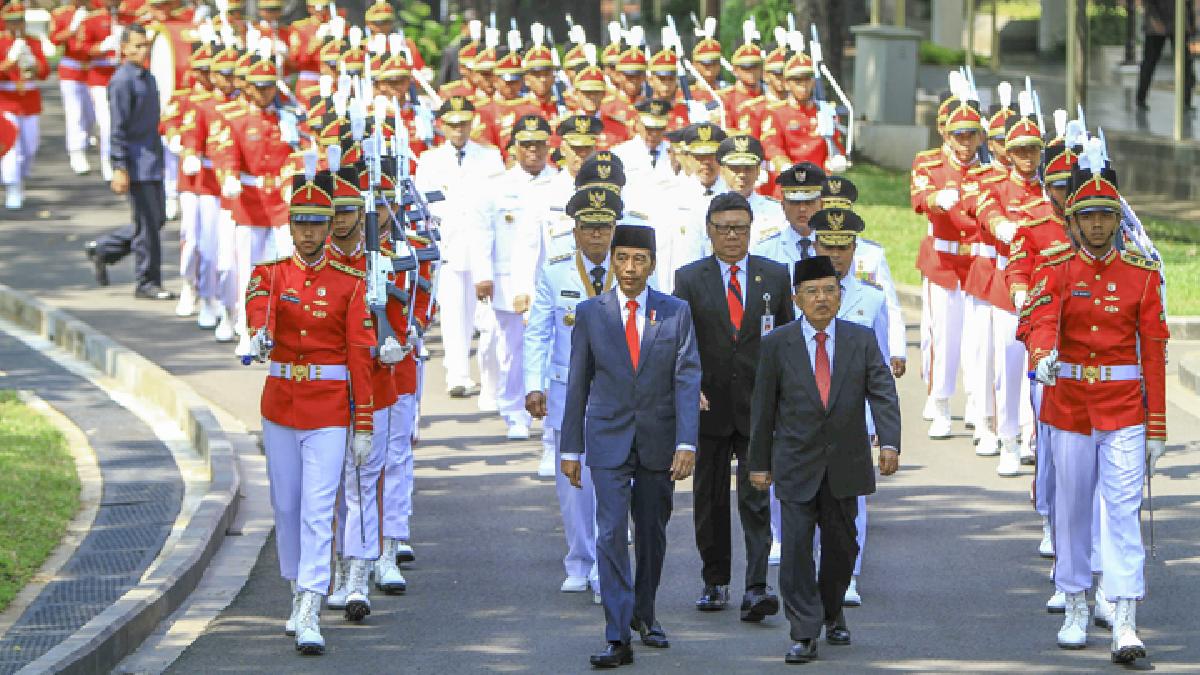 An unexpected invitation from Governor of West Sumatra Irwan Prayitno led to the cancellation of a public declaration of support planned by seven regents and mayors to presidential and vice-presidential candidates Joko Widodo and Ma'ruf Amin on Monday two weeks ago. This support was initially set to be announced in front of the governor's office after those regional heads of West Sumatra attended the swearing in of the Mayor and Vice
...