Algeria's Oil Investment in Kuningan
The Corruption Eradication Commission is investigating Pertamina's suspected corruption in Algeria's oil block investment. This case could also implicate Karen.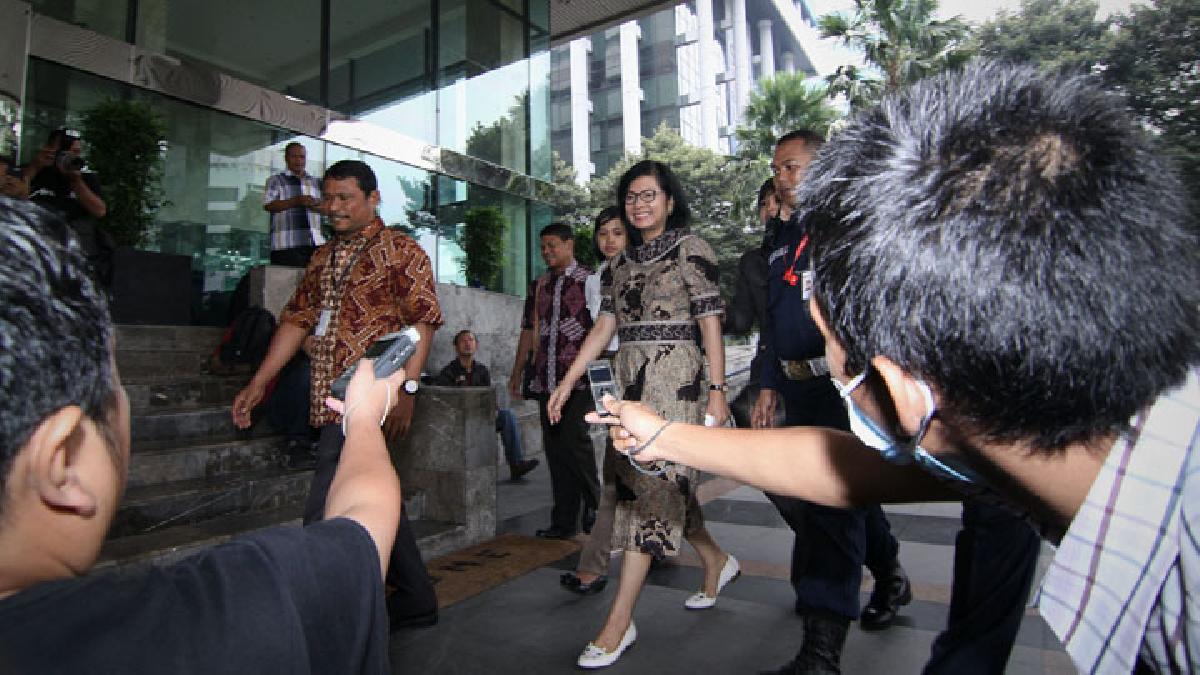 BAYU Kristanto still remembers the Corruption Eradication Commission's (KPK) summonses. Two years ago, the KPK summoned the former Pertamina merger and investment manager to its headquarters in Kuningan, South Jakarta, when the anti-corruption agency was collecting information on Pertamina's suspected corruption in its Algeria investment in 2012. "I was summoned by the KPK numerous times," said Bayu, following an examinati
...