Everything Was Approved by the Board of Commissioners
KAREN Agustiawan, now a suspect in the alleged corruption of Pertamina's acquisition in the Basker Manta Gummy Block, Australia, in 2009, has finally been detained by Attorney General's Office (AGO) investigators after almost seven hours of examination last Monday. The AGO has placed her at the Pondok Bambu Detention Center, East Jakarta. Karen was declared a suspect in March by the AGO, which has asked the justice and human rights ministry's directorate-general of immigration to ban her from overseas travel. Three of her former subordinates have also been named suspects in the case.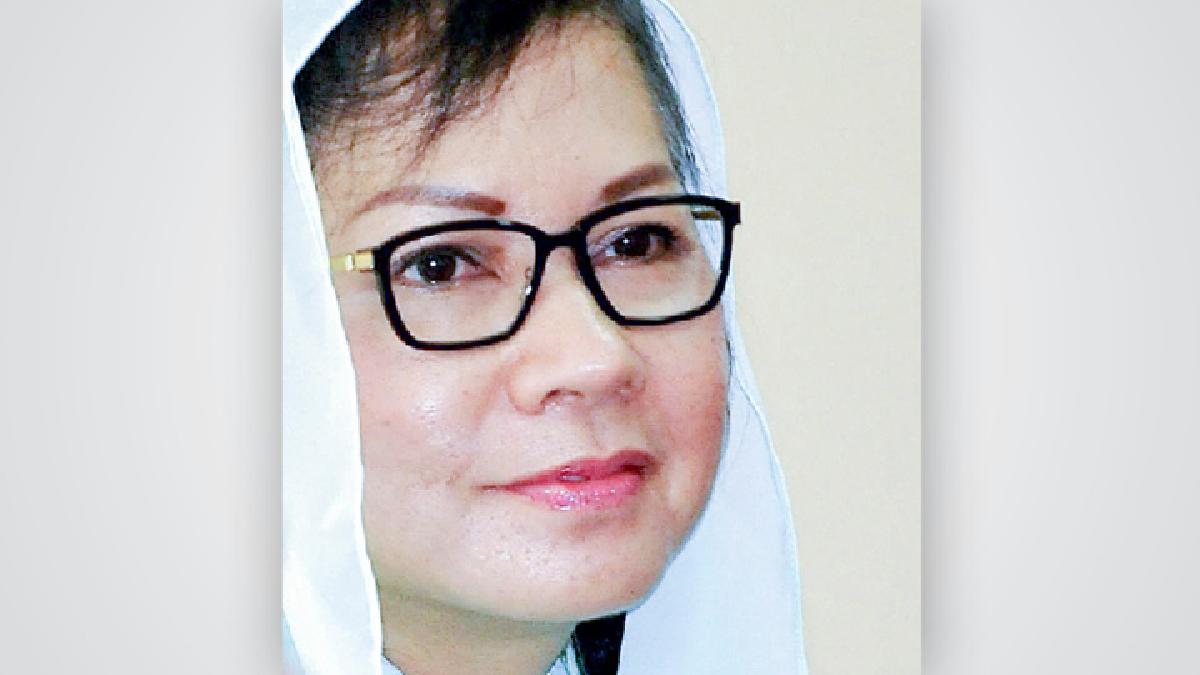 Last Friday, the woman who was among Forbes's Asia's 50 Power Businesswomen as Pertamina CEO in 2009-2014, agreed to asking our written questions. Her answers were relayed through one of her children.
The AGO is making the accusation that the acquisition process for the Basker Manta Gummy Block, Australia, violated procedure because due diligence had not been completed when Pertamina made its offer.
Pertamina abides by the
...