Souvenirs from the Island of the Gods
The IMF and World Bank have formulated 12 principles to regulate the financial technology sector. Indonesia wishes to serve as more than a mere market for the digital economy.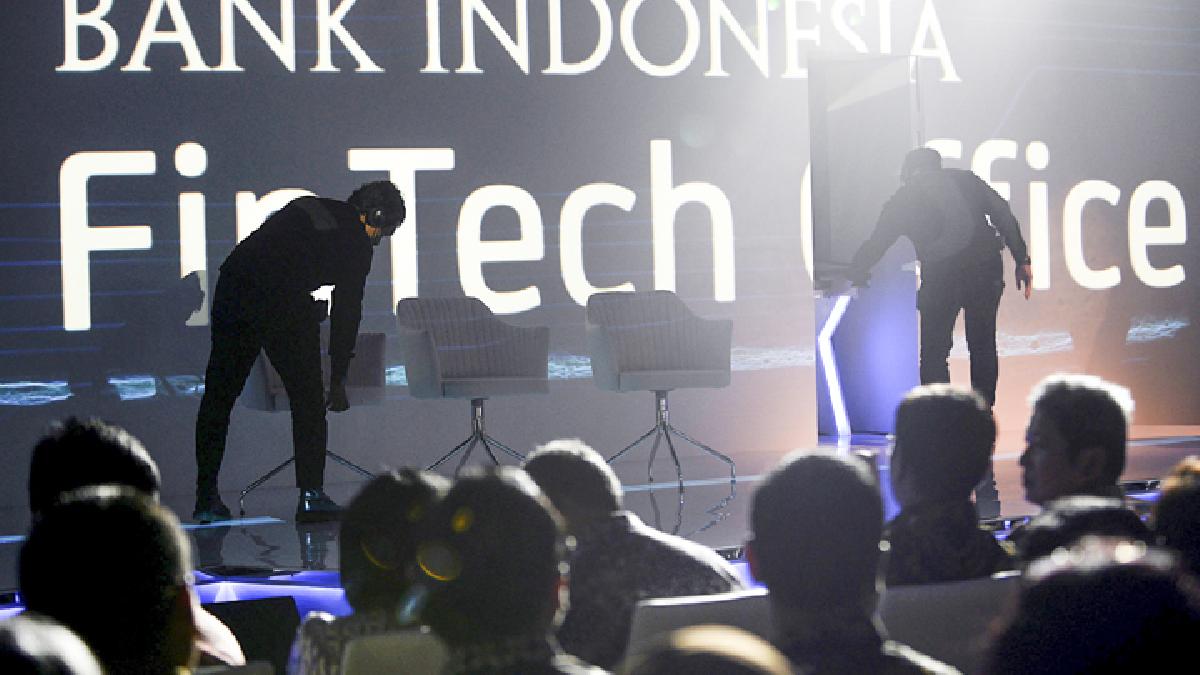 The national committee hopes that attendees of the 2018 International Monetary Fund-World Bank Group Annual Meetings in Bali will not return home empty-handed. For several months now, the committee and the IMF-WBG Meeting Team Secretariat have planned a panel to discuss developments in the financial technology (fintech) sector. The session, titled the Bali Fintech Agenda, is seen as crucial, considering the majority of member countries do not yet
...