A Stuttering Emergency Response
Disaster relief efforts are facing numerous problems in Central Sulawesi, from poor inter-agency coordination to looting. The regional government is only able to carry out sporadic efforts.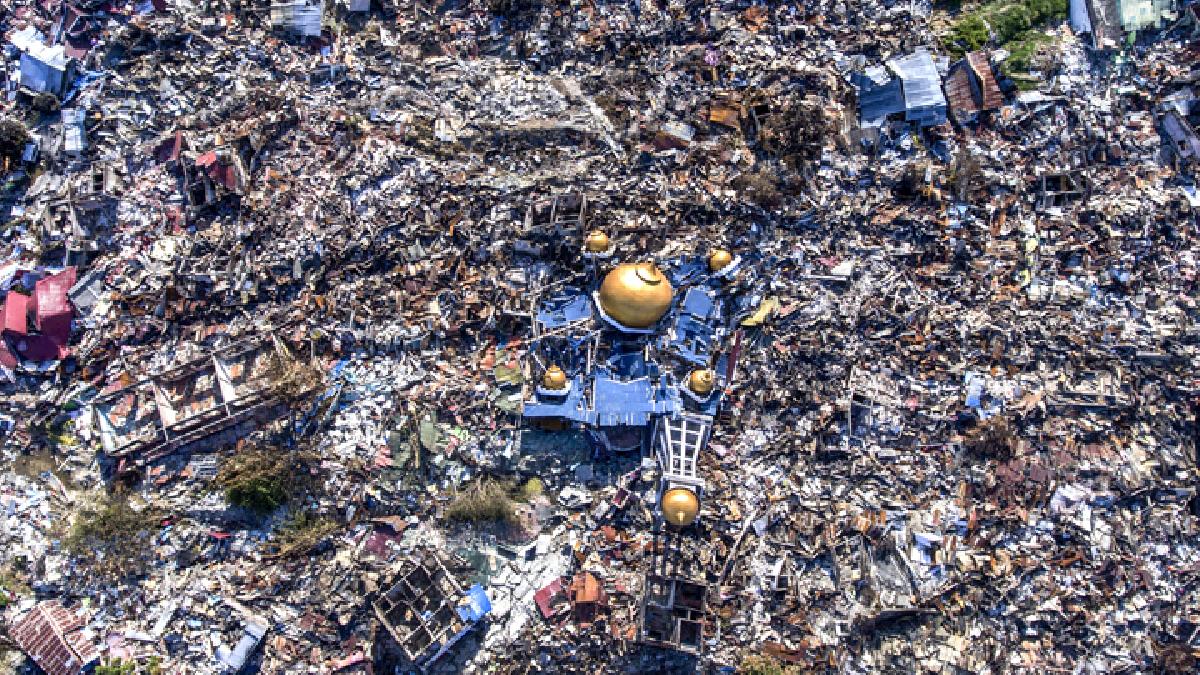 THE mud came in successive waves. Kin Saluah saw it come before his house was swept away on Friday night two weeks ago. While running away with his family to find a place beyond the reach of the mudflow, he took a few looks back. "It was like it had a vortex which sucked up everything near it," said that 42-year-old man on Tuesday last week.
A few moments earlier, Kin's home, which was located on the outskirts of the Petobo vil
...