Clearing Up Hoax
Ratna Sarumpaet's lie reeks of political and electoral motives. The police must deal with case fairly and squarely.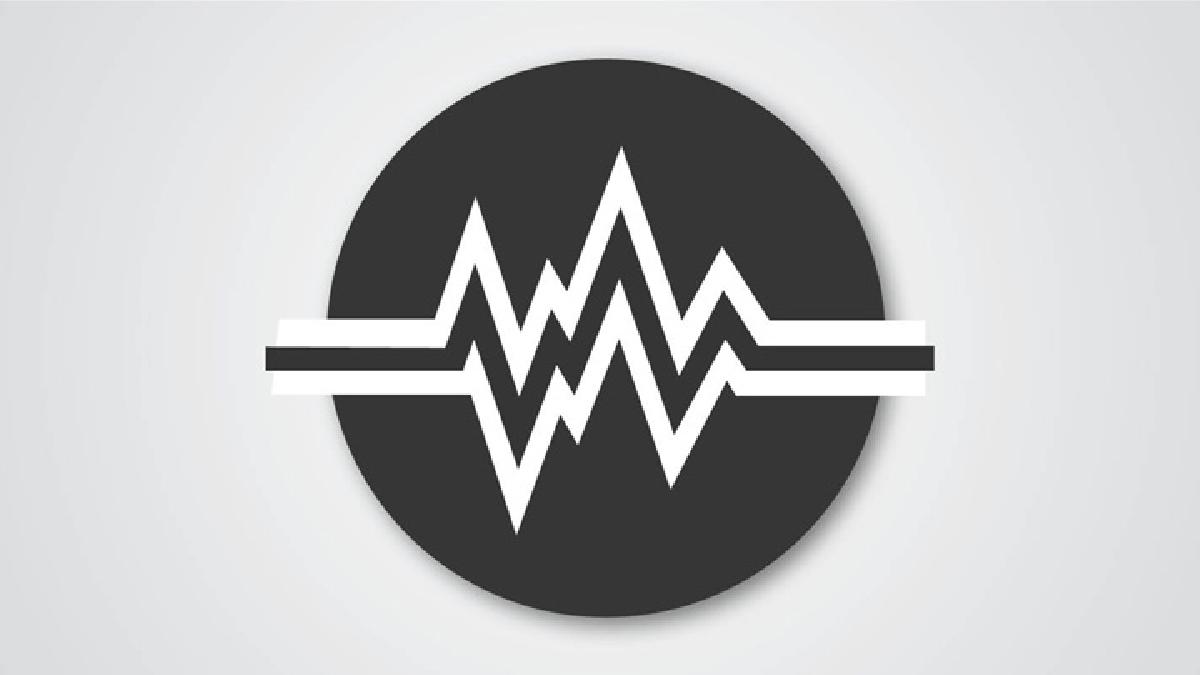 Ratna Sarumpaet's lie about the assault on her casts light on the immaturity of supporters in the political arena. The ardent supporter of a presidential candidate in the 2019 elections did not seem to bat an eye as she made up the story in the hope of smearing Jokowi's administration. This kind of unhealthy behavior not only creates rifts among the public but also undermines our democracy.
Political and electoral motives behind Rat
...