The Maestros' Legendary Heritage
Solo is the birth place of batik tiga negeri and batik Indonesia. They are the legendary heritage of Chinese Indonesian maestros.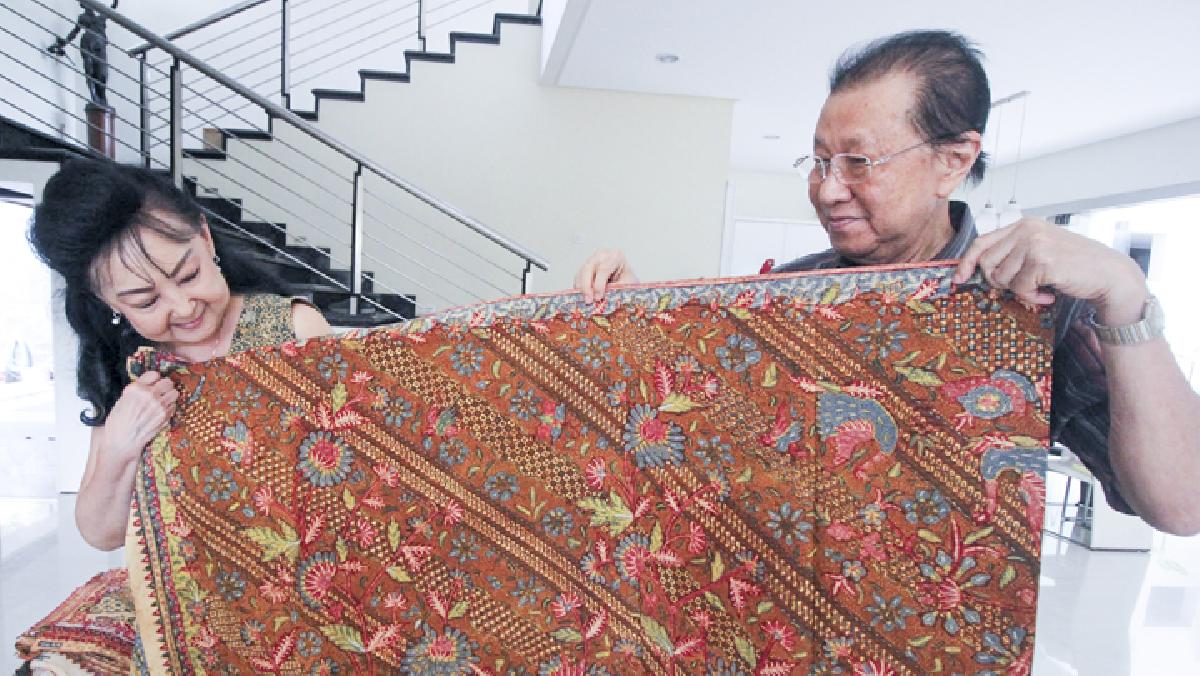 RATNAWATI Jonan closely scrutinized the old batik pieces in front of her. "So beautiful," she said as she caresses the piece. This wife of Energy and Minerals Minister Ignasius Jonan is a batik tulis (hand-drawn batik) collector.
The piece she picked up is half-a-century old, and costs some Rp5 million. Its owner is Sumartono Hadinoto, a former Solo trader from the family who owned the Ling batik brand. Ratnawati found the piece in S
...