Sukarno's Favorite Master
Solo is the birthplace of Go Tik Swan, the Chinese batik maestro who was bestowed the royal title of Panembahan Hardjonagoro from the Kasunanan Palace of Surakarta. Go was President Sukarno's favourite batik master. Indonesia's first president asked him to create batik Indonesia, with some designs still in existence now.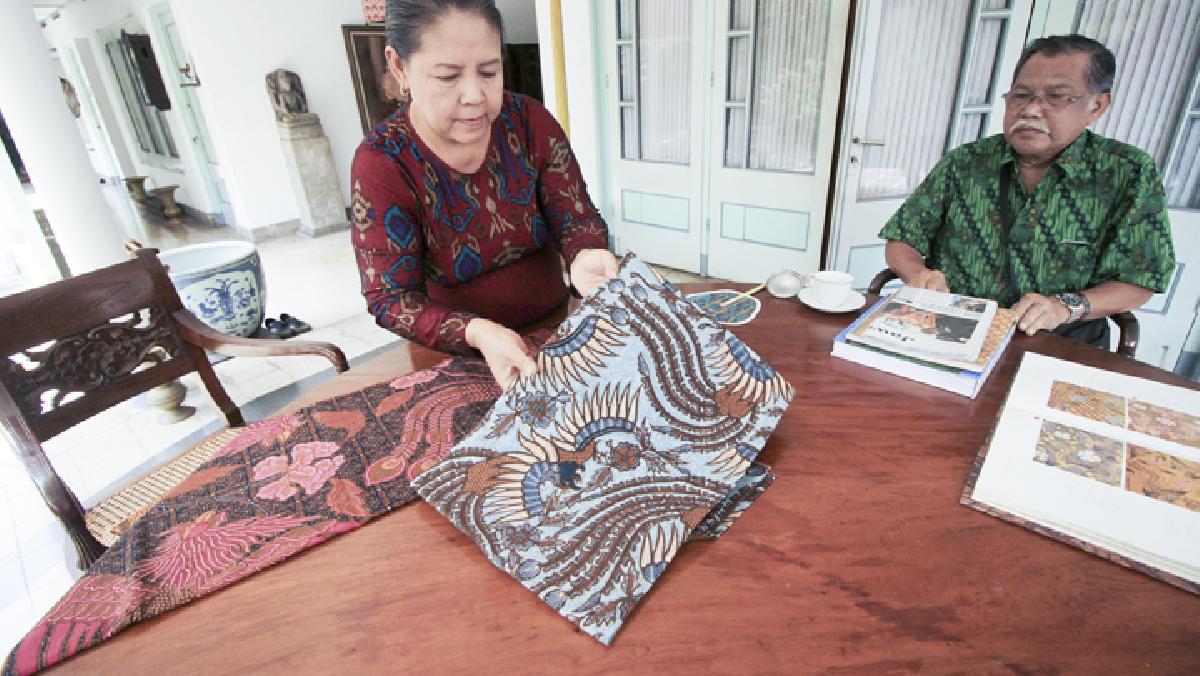 Go was a multi-faceted artist. Born on May 11, 1931, he charmed Sukarno with his dancing abilities. He was also an expert in making keris (traditional daggers) and batik. In 1960, Sukarno asked him to create a batik design which reflected the richness of the country's batik tradition.
In order to fulfil this assignment, Go visited various batik centers. He delved into batik designs from the palaces of Surakarta and Yogyakarta, and combined
...