A Step Backward
Revision of the government's regulation for reporting corruption has many holes. There is no anonymity or guarantee of safety for people making reports.
Edition : 16 October 2018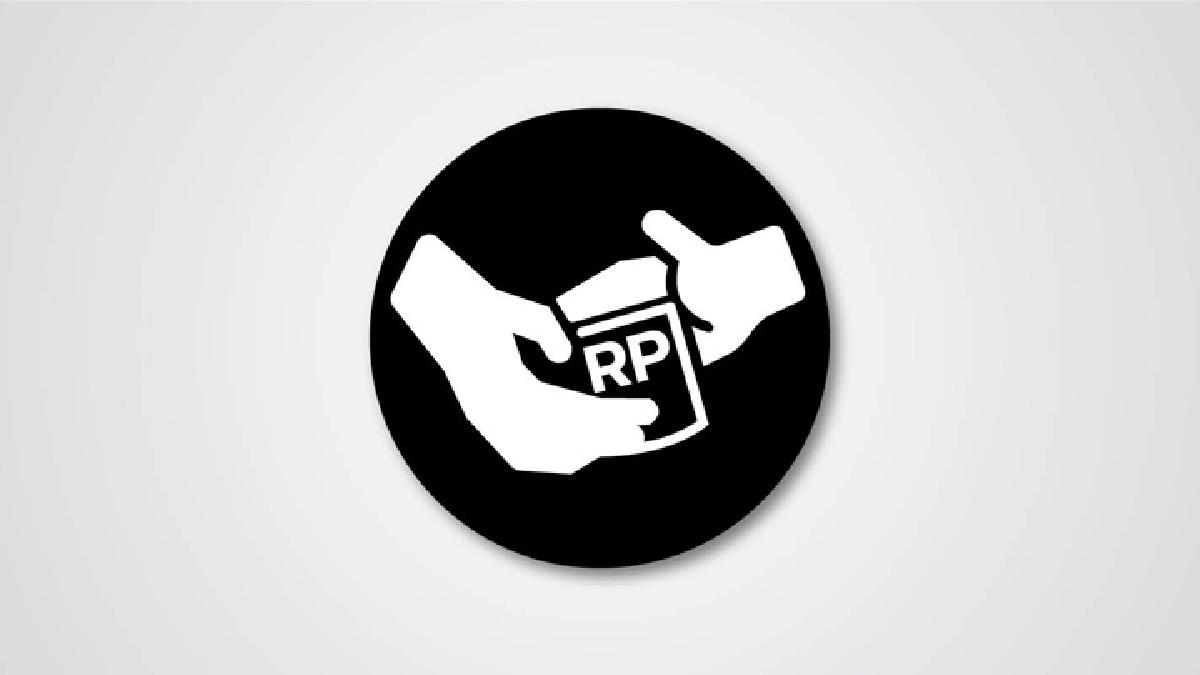 The government regulation on reporting corruption signed by President Joko Widodo on September 17 is a step backward. Not only has the size of the reward paid been limited, but Government Regulation No. 43/2018 on the Involvement of the Public and the Provision of Rewards for Preventing and Eradicating the Crime of Corruption has many shortcomings.
The regulation replaces a similar ordinance passed in 2000. But under the old rules, a person repor
...