Wooing a Former Enemy
Ma'ruf Amin is approaching minorities and Ahok supporters. He is dealing with possible fallout from an old religious ruling.
Edition : 16 October 2018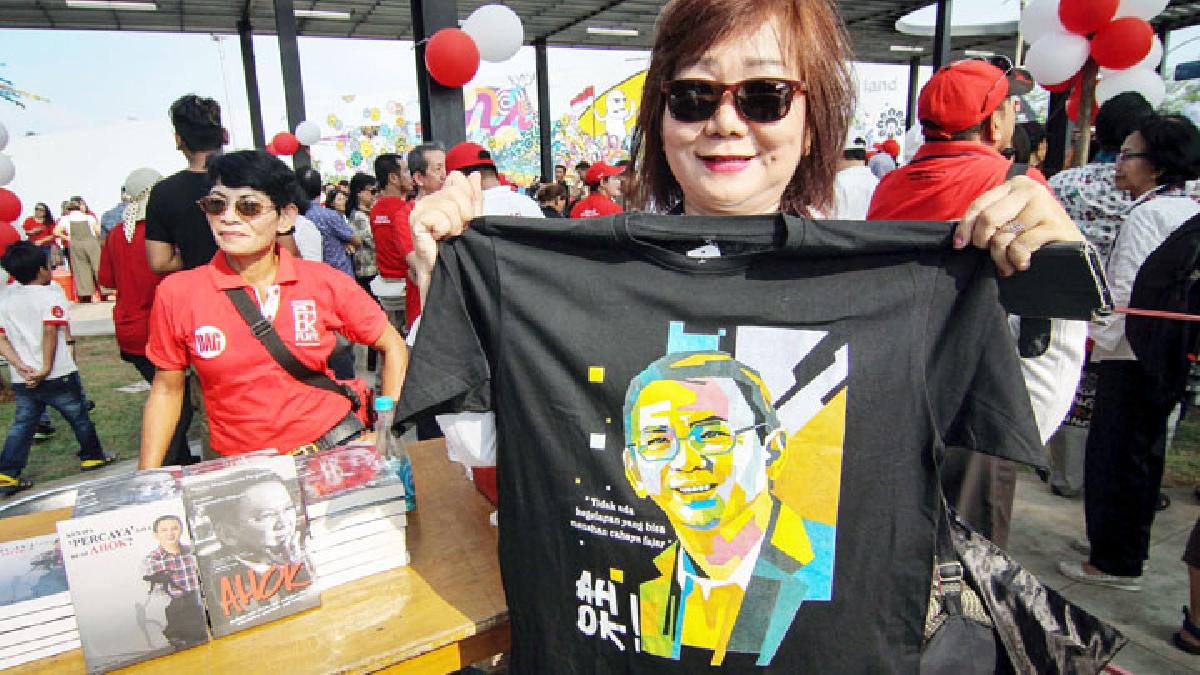 MA'RUF Amin gave the greeting, "assa-la-amu'alai-kum" (peace be upon you), to about 100 priests at the head office of the Batak Protestant Christian Church (HKBP) organization in Tarutung, North Tapanuli, North Sumatra, on Friday afternoon two weeks ago. After those priests replied to the greeting, also in Arabic, the non-active Chairman of the Indonesia Council of Ulama (MUI) began his opening remarks.
This member of the adviso
...