Troubled Waters Around the Port
The government seems divided after a court canceled Marunda Port's concession. Both parties are lobbying key officials.
Edition : 16 October 2018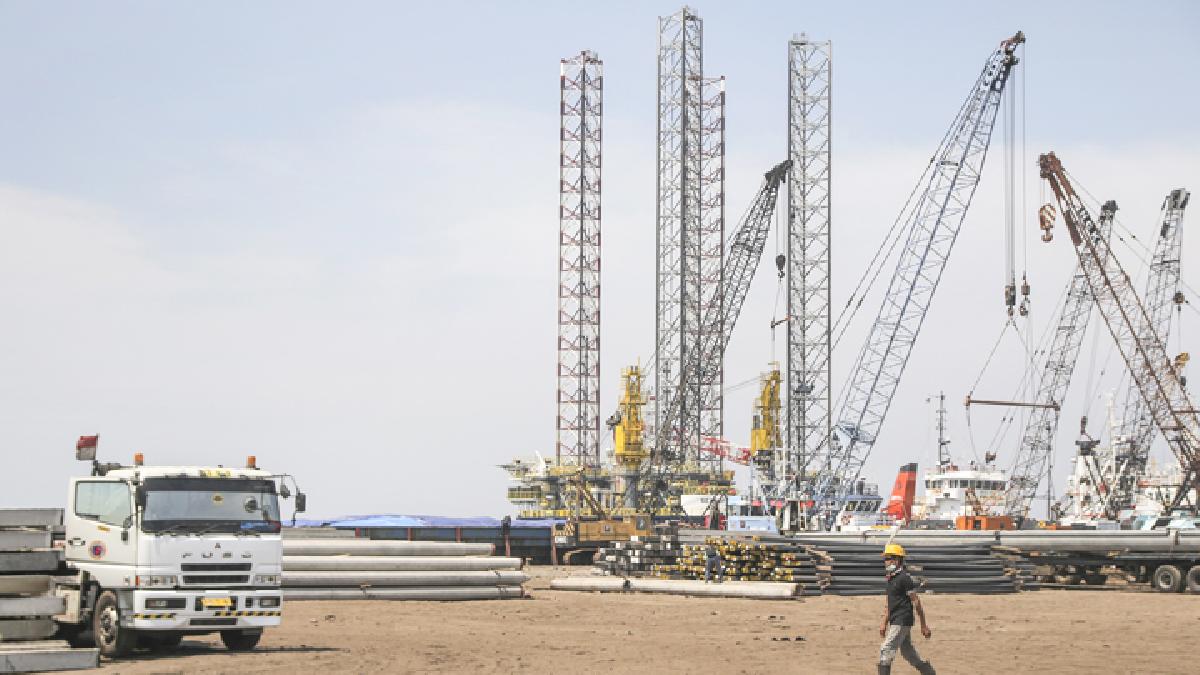 The North Jakarta District Court's decision in the dispute around the Marunda Port project in North Jakarta has occupied Transportation Minister Budi Karya Sumadi's mind. In the midst of his umrah (minor haj pilgrimage), Budi took time out to call Kawasan Berikat Nusantara CEO Sattar Taba on Monday last week.
Budi asked if Sattar was willing to reconcile in the dispute surrounding the port project, which was constructed in 2005 and
...