Song'i and Ais' Burden
The lost of family members in recent earthquake and tsunami did not stop Sigi's Polelea Group to perform at the National Theater Week in Taman Ismail Marzuki, Jakarta.
Edition : 16 October 2018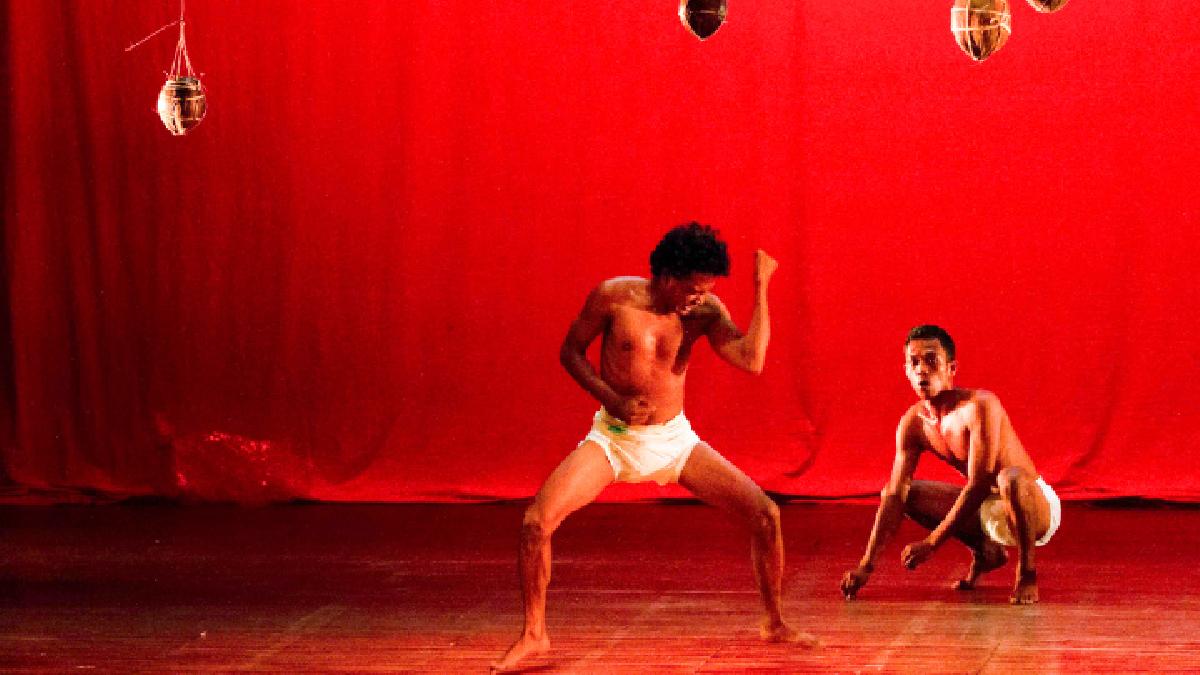 Bam. Bam. The three cardboard boxes big enough to fit a two-door refrigerator each suddenly fell. From within each one, an actor could be seen trying to break free from some plastic wrapping. The audience at the Graha Bakti Budaya theater was at first unaware that the boxes had a person each inside them, for they simply looked like mere props.
The three actors kicked and elbowed their way out of the wrapping like babies from their mother&r
...