63 Percent of Muslim Teachers Intolerant
A research conducted by the Center for Islamic and Social Studies (PPIM) of Syarif Hidayatullah State Islamic University has indicated that the majority of Muslim teachers in Indonesia are intolerant of other religious adherents. Based on a PPIM survey of 2,237 teachers, those maintaining the intolerant view constituted 63.07 percent of respondents. "The research aims at examining the pluralist view and attitude of school and madrasah (Islamic school) teachers in Indonesia," said PPIM Executive Director Saiful Usman last Tuesday.
Edition : 23 October 2018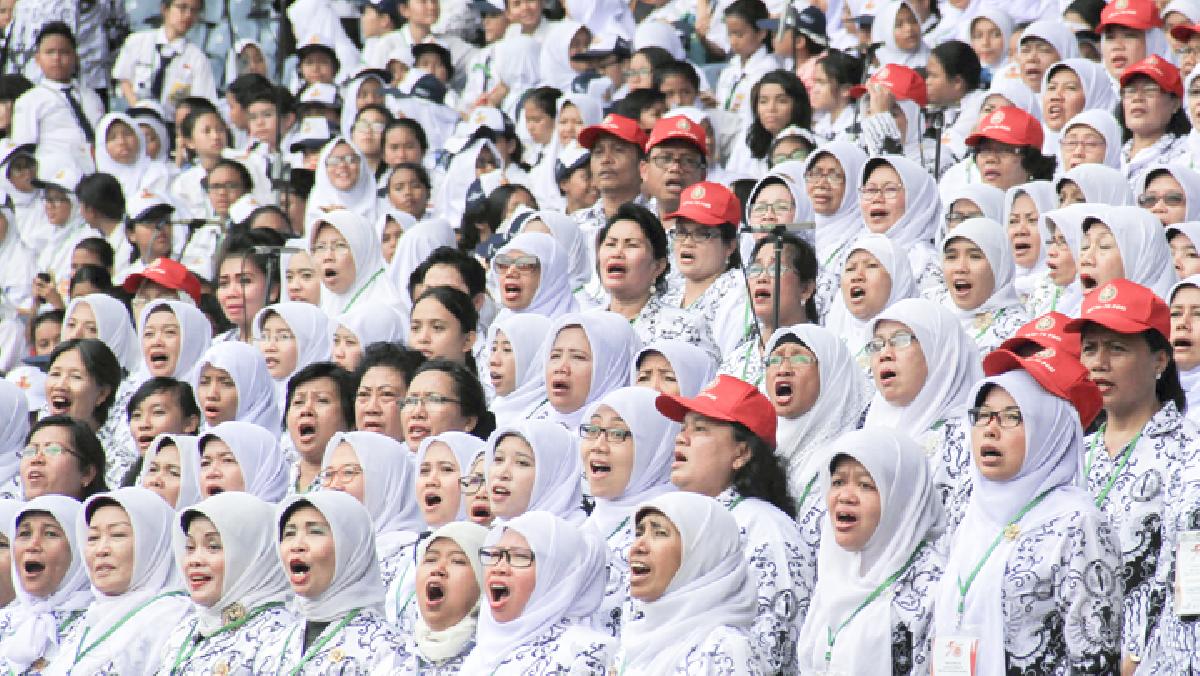 PPIM Survey Coordinator Yunita Faela said this survey was carried out in August and September. The respondents were teachers at schools or madrasah ranging from kindergartens to senior high schools in 34 provinces. They were appraised in terms of interfaith freedom and relationship, the relationship between religions and the state as well as their view of jihad (holy war).
According to Saiful Usman, the appraisal of intolerance was done through
...