The Big Boss' Footprints
Lippo Group CEO James Riady is implicated in the bribery case plaguing the Meikarta project. The KPK team searched his home, suspecting there may be evidence of foul play. There is suspicion that he once met with suspects in the case and was aware of the bribery.
Edition : 23 October 2018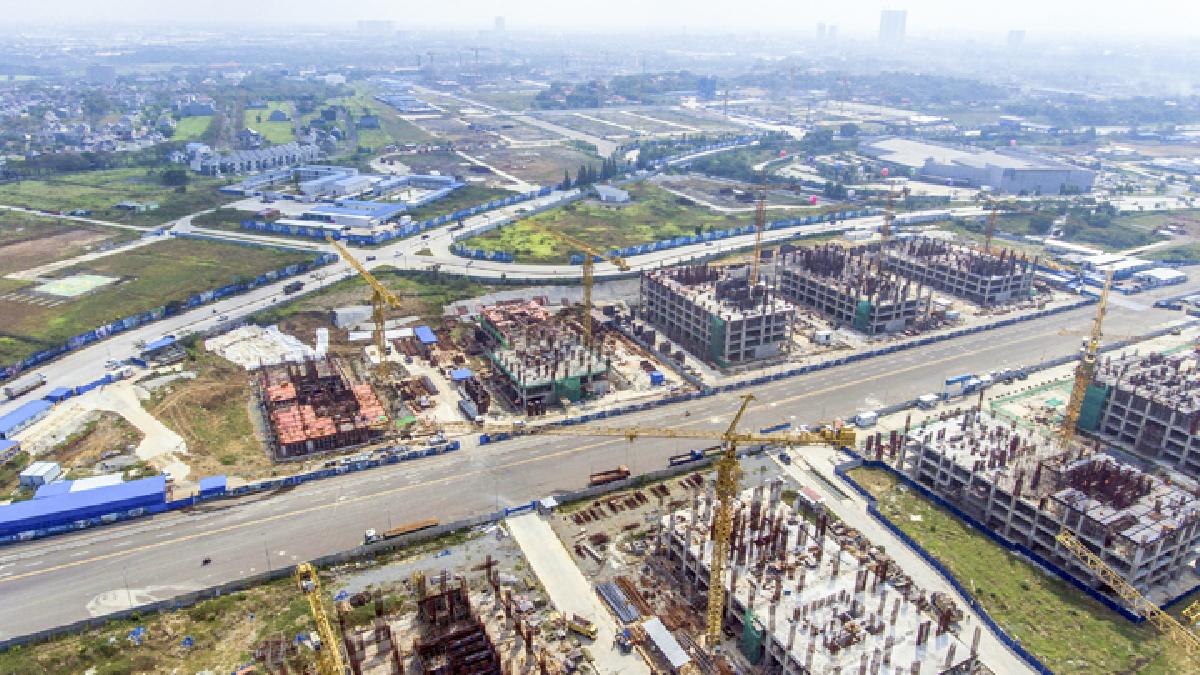 Last Wednesday, dozens of Corruption Eradication Commission (KPK) investigators in three Toyota Innova cars arrived at the residence of Lippo Group Chief Executive Officer (CEO) James Riady in Taman Golf Complex No. 20, Jalan Boulevard Raya, Lippo Karawaci, Banten. They were delayed at the gate for several minutes, when the security questioned the purpose of their midnight visit. When an investigator showed them a search warrant, the KPK team was
...