Celebrating the Diversity of Islam
The Madani Film Festival showcases films that paint portraits of Muslim communities across the globe. A film about refugee children from Syria.
Edition : 30 October 2018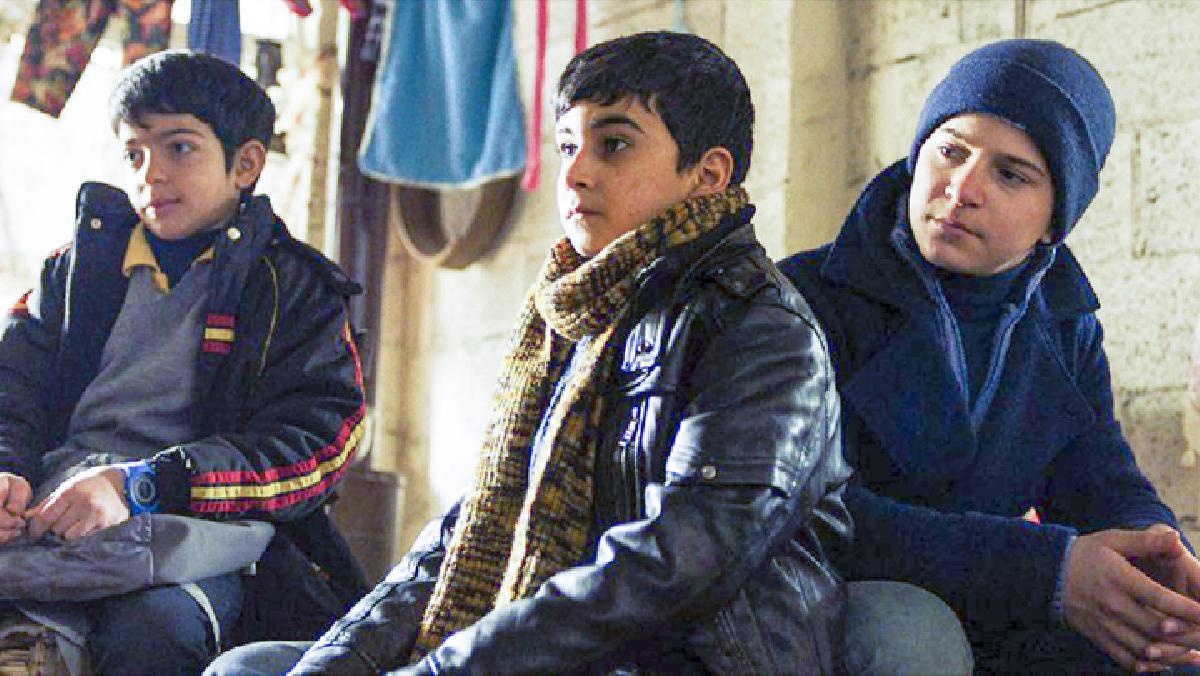 ISA Demlakhi cannot seem to hide his grief. At his mother's funeral, the 14-year-old appears troubled. His mother's passing comes as a terrible blow after his father's death in the Syrian war and conflict. A young man named Hisham takes Isa from the funeral to an orphanage in Şanlıurfa, a city in the southeast of Turkey. During the journey, Hisham attempts to comfort the boy. "Death is normal for Syrians," said His
...