Challenging Expert Witnesses
A court rescinded a lawsuit filed against an expert witness in forest fire arson case.
Edition : 30 October 2018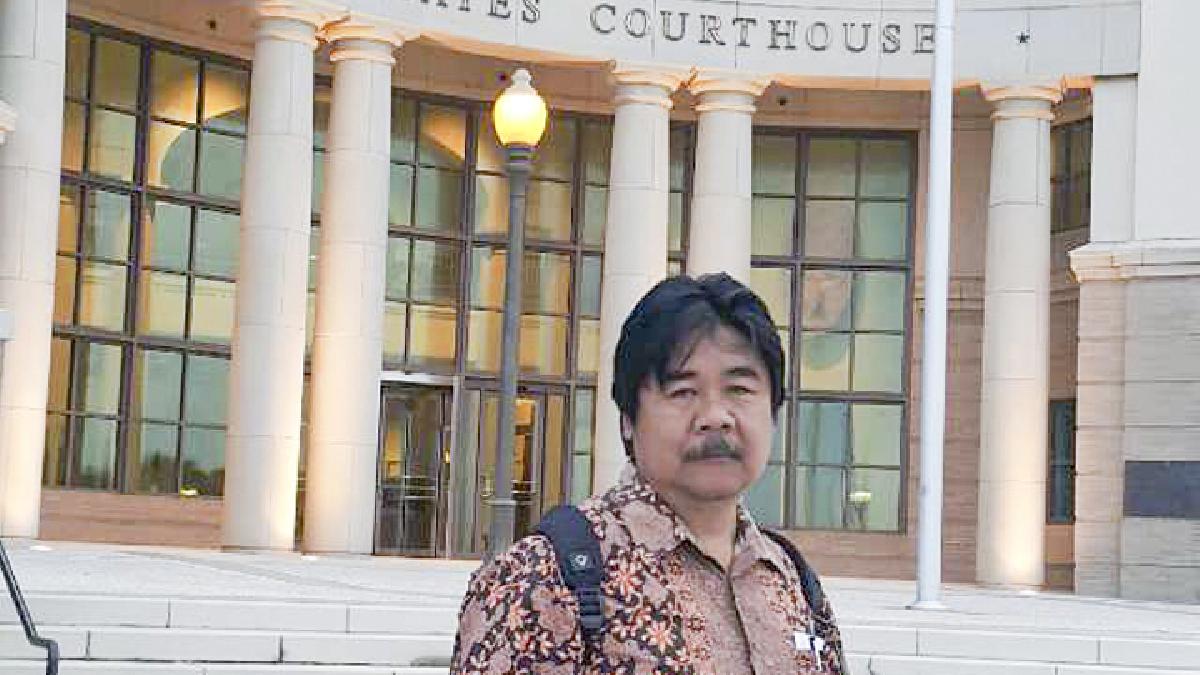 During his activities as an instructor of forest fire control at the Asian Forest Cooperation Organization in Yangon, Myanmar, last Wednesday, Bambang Hero Saharjo received the news about a lawsuit which had been filed against him in the Cibinong District Court in West Java. Via a WhatsApp message, his lawyer informed him that on that very day the court had granted the revocation of that lawsuit filed by the suing party, Jatim Jaya Perkasa. &ldqu
...