Hashtags From the Cloud
Joko Widodo's supporters are reviving the 2014 election's underground teams. Bases are found across Menteng, Central Jakarta.
Edition : 30 October 2018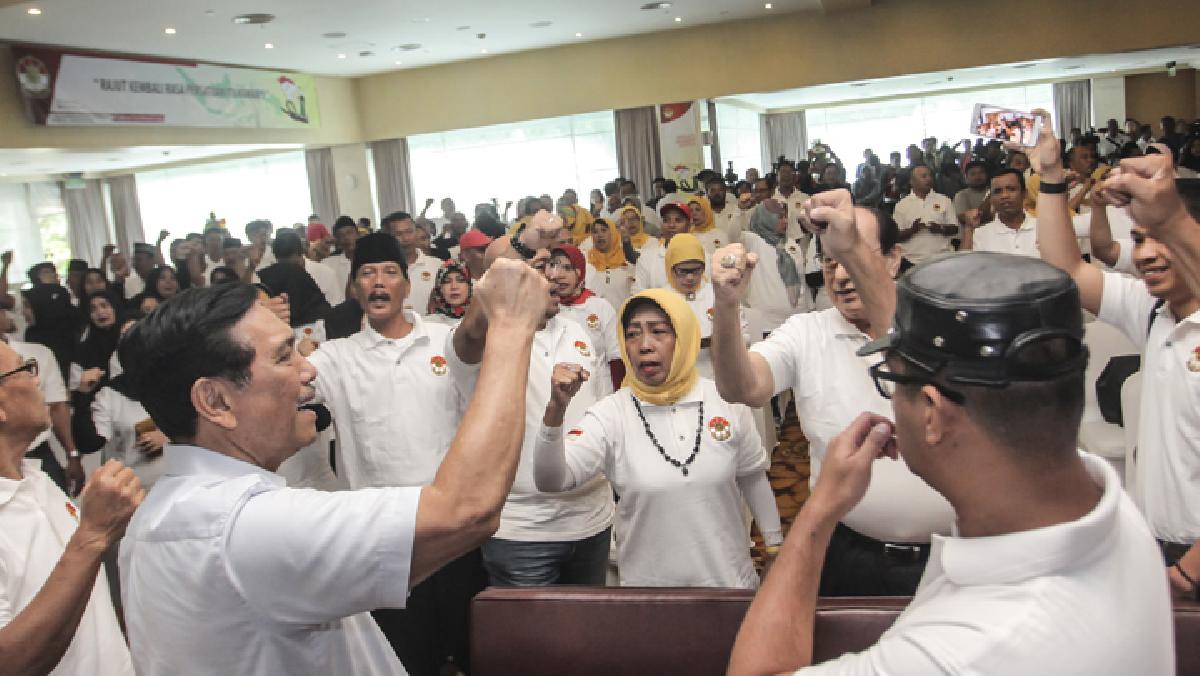 AT every meeting in a house in Jalan Garut, Menteng, Central Jakarta, attendees are prohibited from bringing their cellular phones into the room. The strict rule applies to everyone. "Must be placed far. Today's technology is very sophisticated. Conversations can be known by the opponent," said Air Vice Admiral (ret) Iskandar Sitompul, last Friday.
The former chief of the Army's Center of Information is a member of the Ca
...