The Commander's Gaffe
The confiscation of the illegal tin of a major exporter carried a negative impact. The results of verification by Surveyor Indonesia are blocked.
Edition : 30 October 2018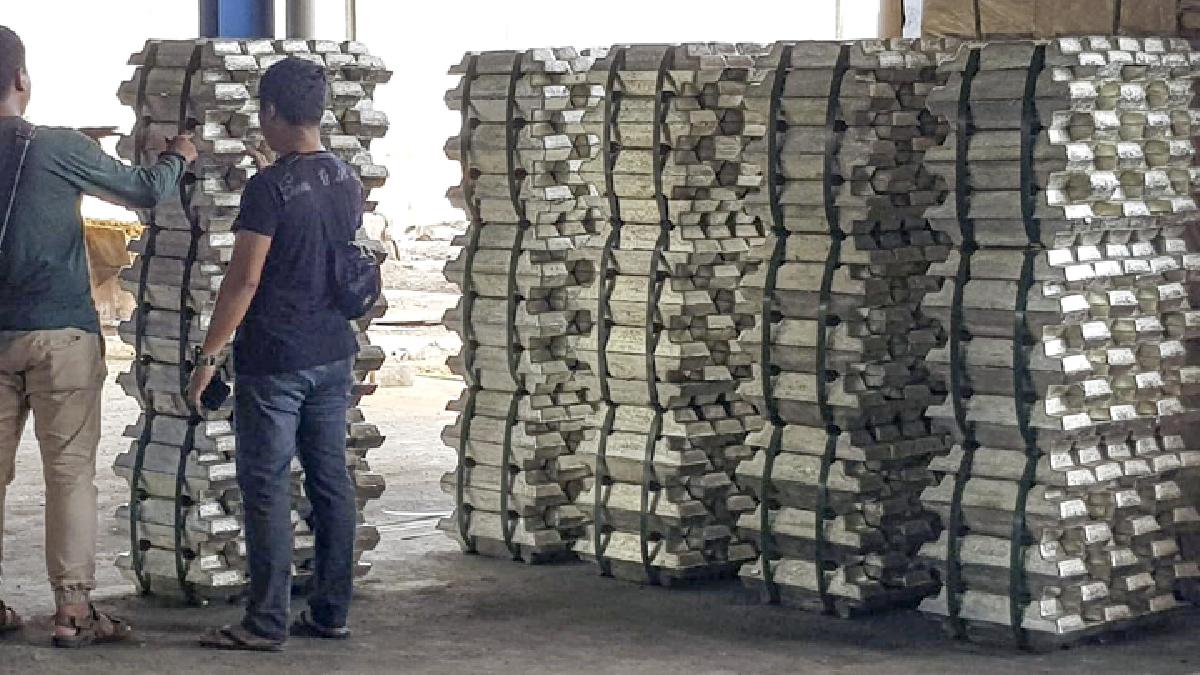 An entire industry has to pay for one company's alleged mistake. Over the last two weeks, the Indonesian tin industry has been facing trouble after one miner is suspected of exporting illegal tin. As a result, all private smelters are paying the price.
On Tuesday two weeks ago, the Indonesian Commodity and Derivatives Exchange (BKDI) and the Indonesia Clearing House (ICH) issued a joint circular. It said that the BKDI refused to sell
...