From Alpha to Meikarta
The shadow team of Prabowo Subianto-Sandiaga Uno go from formulating issues to knocking on the doors of potential voters,
Edition : 30 October 2018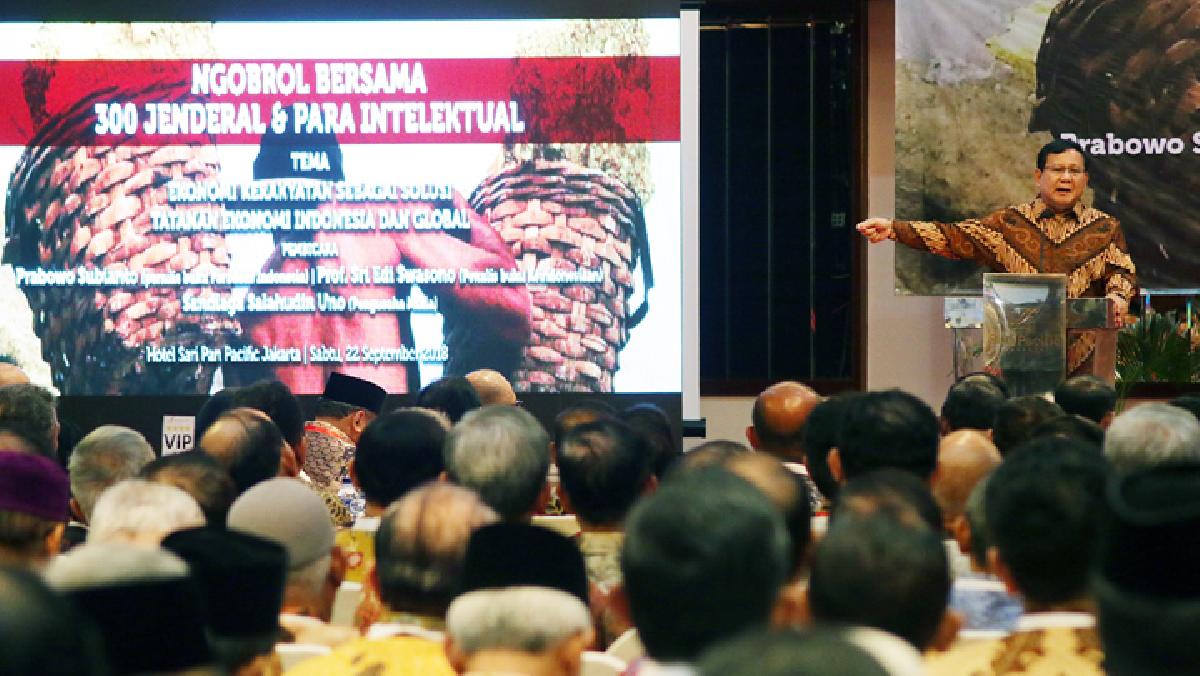 CARRYING G a stack of documents, former maritime coordinating minister Rizal Ramli visited the Corruption Eradication Commission's (KPK) office on Tuesday last week. He came there to report about possible foul play in food imports. Rizal came with two sets of data: his experience in repeatedly rejecting businessmen's requests to smooth out food import permits when he was chairman of the State Logistics Agency (Bulog), and results from
...