Hybridity
Edition : 6 November 2018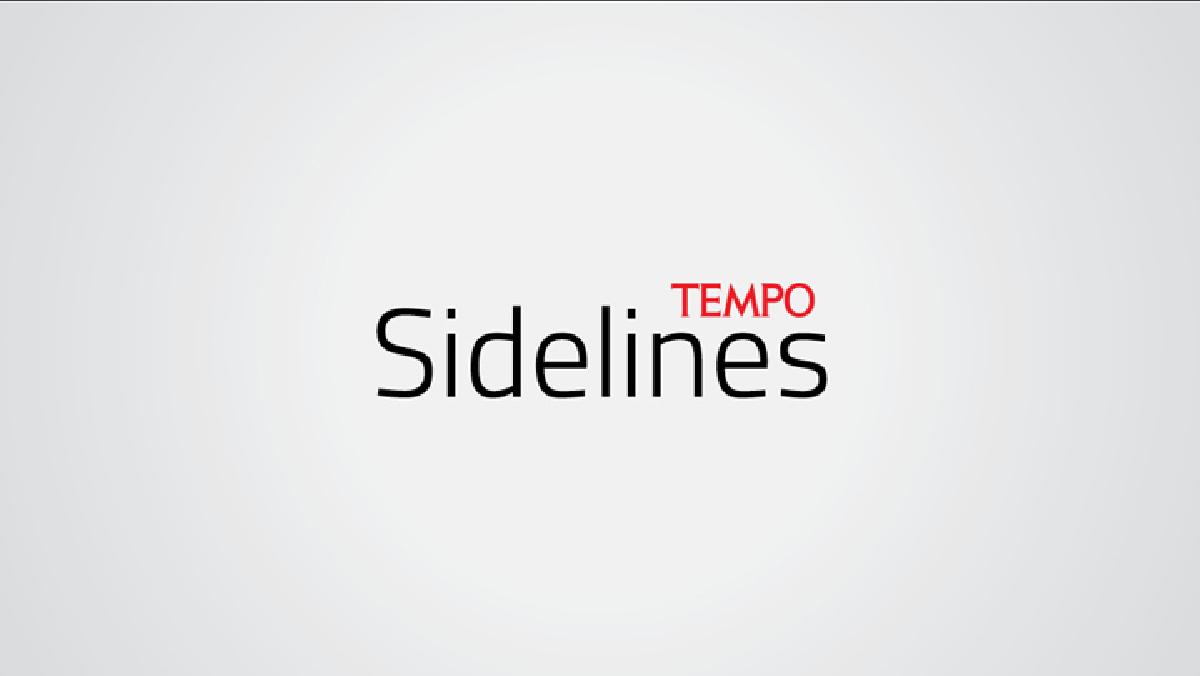 The Indonesian language has no clear base nor sure origins—and I am thankful for that. Probably we do not need to know, nor will ever know, when a language is born. Maybe it is continually reborn. What is clear is that it was not October 28, 1928.
There is a quatrain that goes like this:
Dunia ini pang mantaganta
Ibarat Noraka pakkasiatta
Hidup tersiksa ri tomo butta
Terombang-ambing ri jene matta
This world where we d
...