Meikarta's Fiasco
The Meikarta bribery case has prompted a number of customers to ask for their money back. Consumer rights must be protected.
Edition : 6 November 2018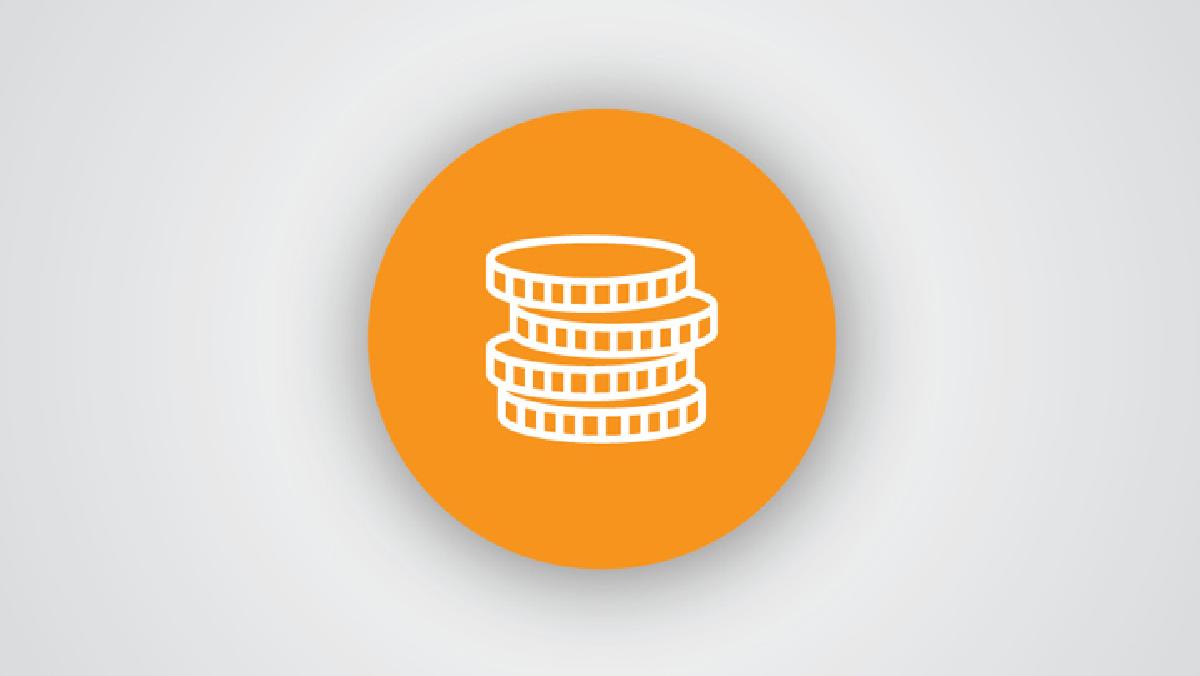 The permit bribery scandal linked to the Meikarta megaproject is a bitter lesson for people wanting to buy property. We should not be easily tempted by enticing offers from marketing staff of apartment complexes if we do not want to become victims of rogue developers. The government should ban the sale of apartment units that have been not yet built because of the substantial risk to consumers.
People who have bought Meikarta apartments are now
...