Verdict after Legian
The Supreme Court grants Oesman Sapta Odang's judicial review on the General Elections Commission's regulation.
Edition : 6 November 2018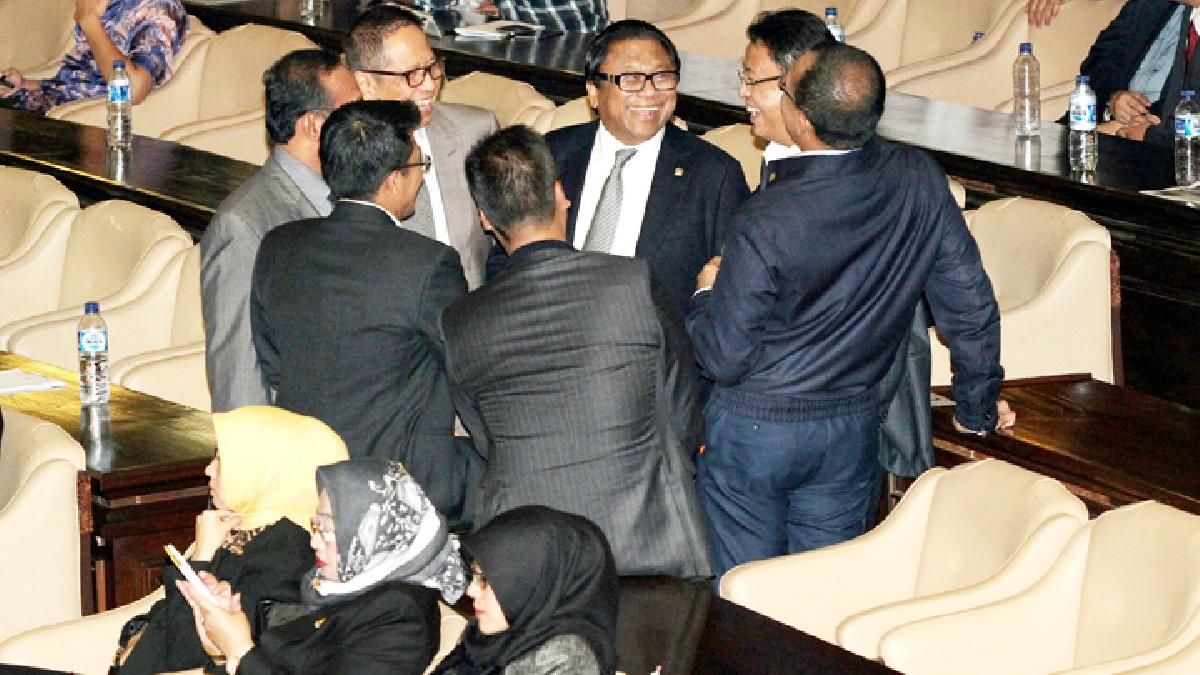 In between welcoming the Asian Para Games' torch-bearer's parade in late September, House of Representatives (DPR) Speaker Bambang Soesatyo spoke with the Regional Representative Council (DPD) Deputy Speaker Oesman Sapta Odang and People's Consultative Assembly Speaker Zulkifli Hasan about the natural disaster in Palu and other areas in Central Sulawesi. "We made plans to visit Palu to show our solidarity," said Bamb
...