Plantation Hush Money
Edition : 6 JanuaryJanuary 2018
High-ranking officials of the Sinar Mas Group are suspected of bribing some members of the Central Kalimantan Regional Legislative Council so that they would not raise questions about company violations. It is also suspected that some payouts went to other parties as well.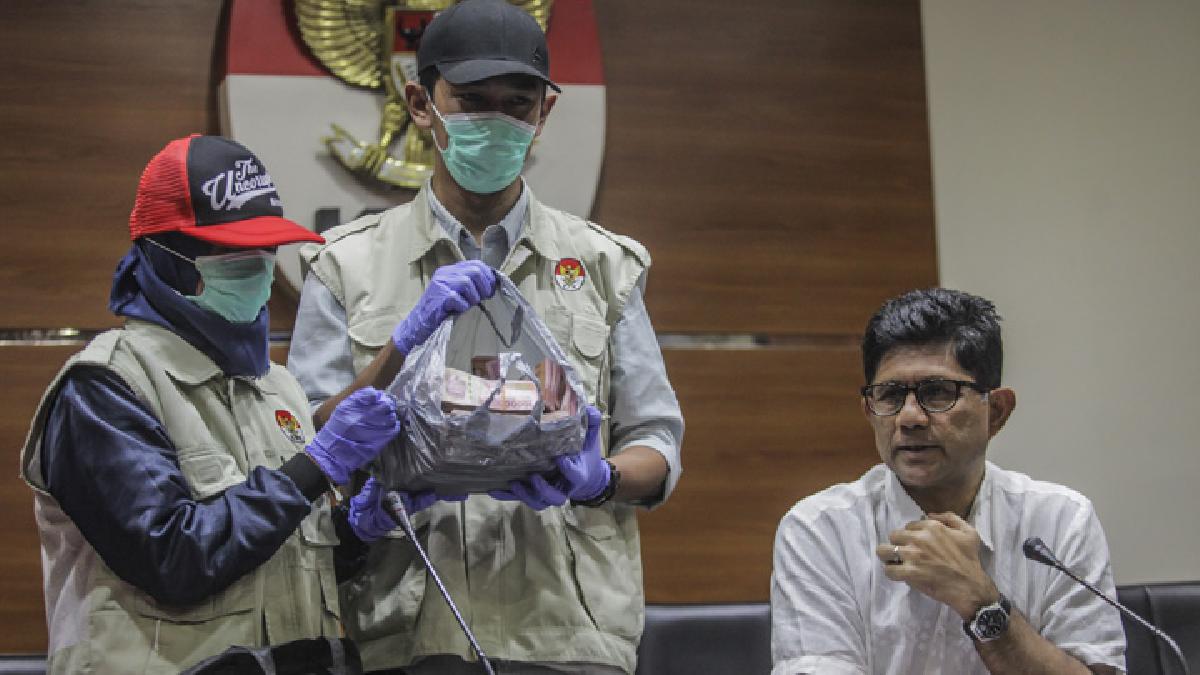 Ten investigators of the Corruption Eradication Commission (KPK) searched the Office of Forestry of Central Kalimantan, on Monday last week. They searched a number of rooms, including the office of the Department of Forestry Chief Sri Suswanto.
After four hours of searching, at 2:30pm, the investigators left that building, taking two suitcases full of documents with them. "The investigators confiscated some licensing documents," said
...