The Red Lion That Flew Blind
The Lion Air air carrier traveling from Jakarta to Pangkapinang already had known failures and was even grounded from flying the day before.
Edition : 6 November 2018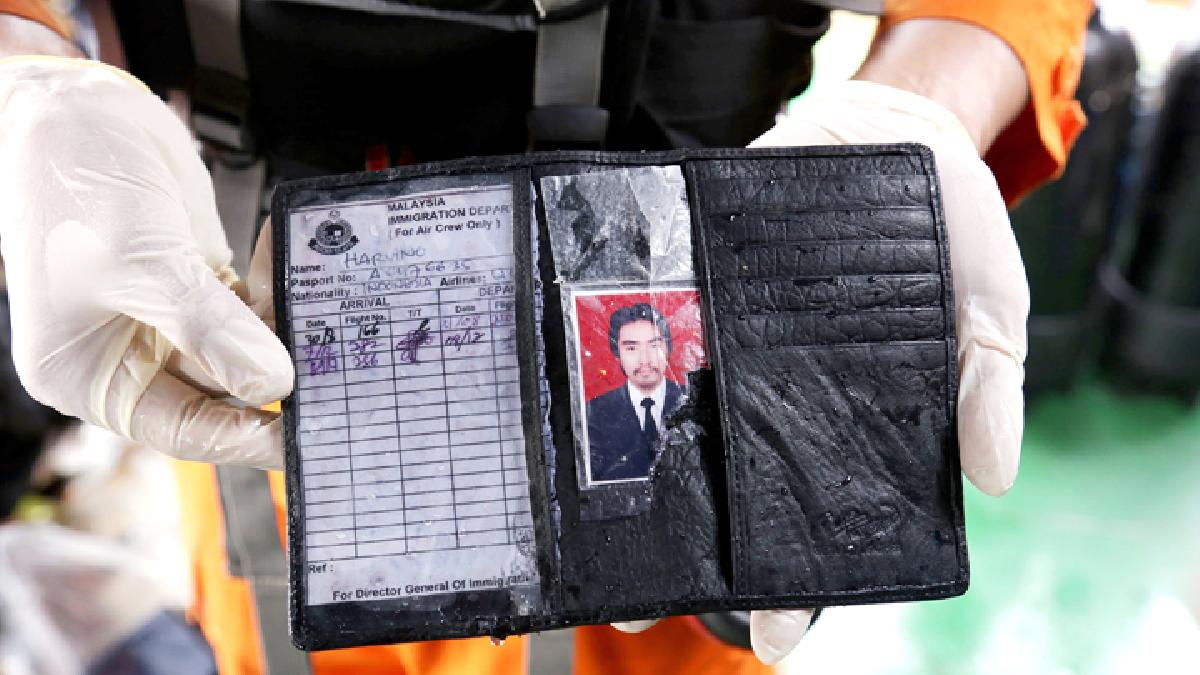 Not one minute before Lion Air flight number JT610 lost contact with Air Traffic Control (ATC) at Soekarno-Hatta Airport in Tangerang, Banten, co-pilot Harvino said numbers shown on the flight instruments in the cockpit did not change. He was not sure that the plane was at an altitude of 5,000 feet. The co-pilot also asked for some maneuvering space at 3,000 feet, to avoid air traffic.
Sitting behind the right steering wheel last Monday, Harvin
...