The Eagle's Grim Accounts
Lion Air is notorious for its flight delays and long list of aviation accidents.
Edition : 6 November 2018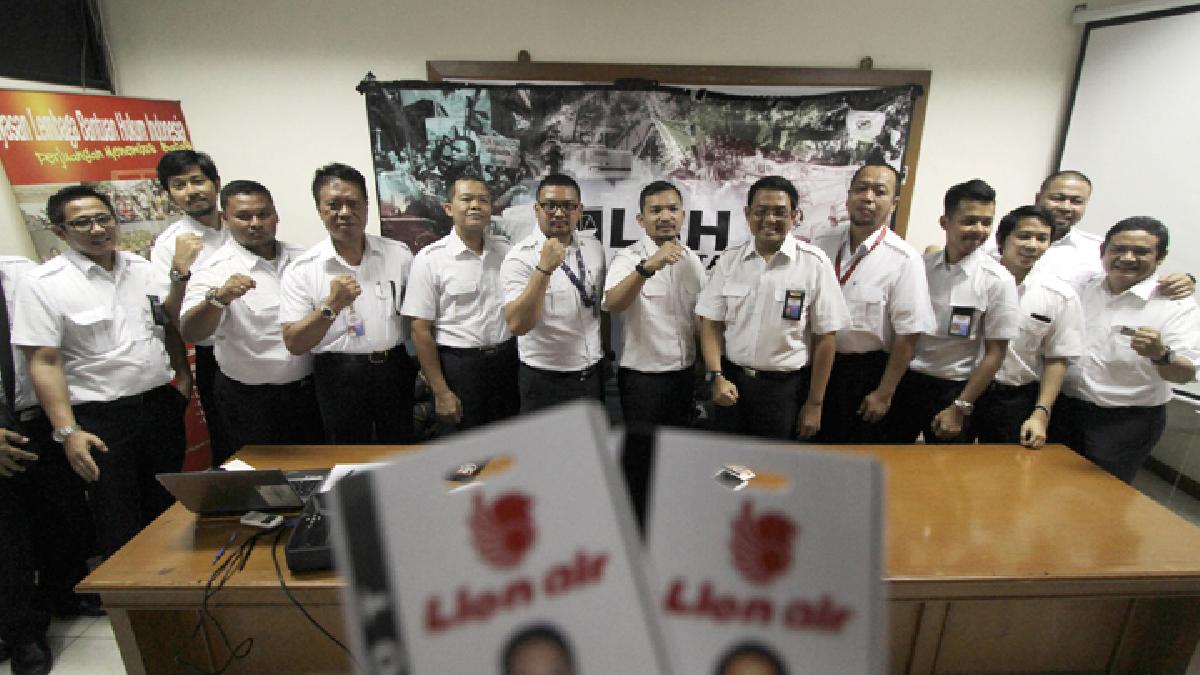 Hasan Basri still remembers well how the schedules of 18 flights went into chaos across five airports. On Tuesday morning, May 10, 2016, the Lion Air captain with over 29,000 flight hours was repeatedly telephoned by the chief pilot and the company's director. They urged Hasan to immediately take off according to the normal flight schedule.
Hasan did not promptly say yes. He waited for management to transfer his pilot's transportatio
...