Ushering in Industrial Revolution 4.0
Hoping to rank among the world's top 10 economies in 2030, the government is promoting five primary sectors to enter a new chapter in history.
Edition : 13 November 2018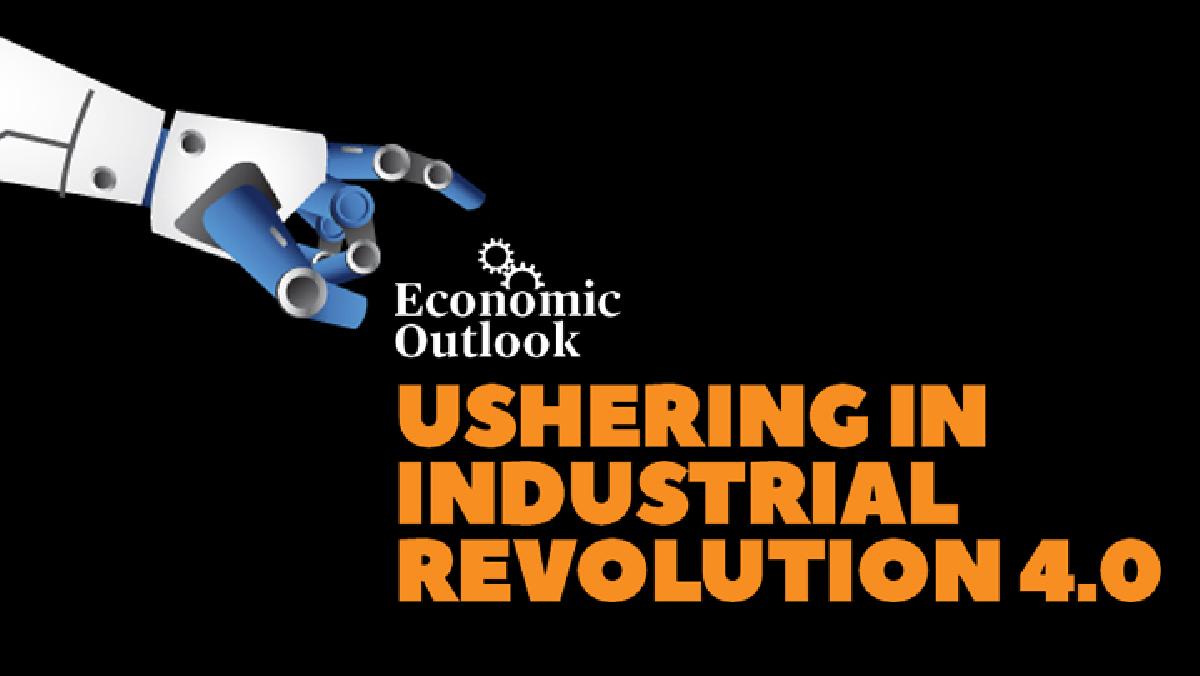 The fourth-generation industrial era is hoped to serve as a momentum for revitalizing national industries, to prepare them for competition in the global economy. Advancements in technology are exulted for their ability to boost productivity and export value against next year's gross domestic product.
But a number of fundamental problems stand in the way, from overlapping regulations to the gap between skilled and unskilled workers, and the
...