Logistics' Robot Hands
Courier services rely on automatic sorting and digitized, monitored tracking. It is a race against time and competitors.
Edition : 13 November 2018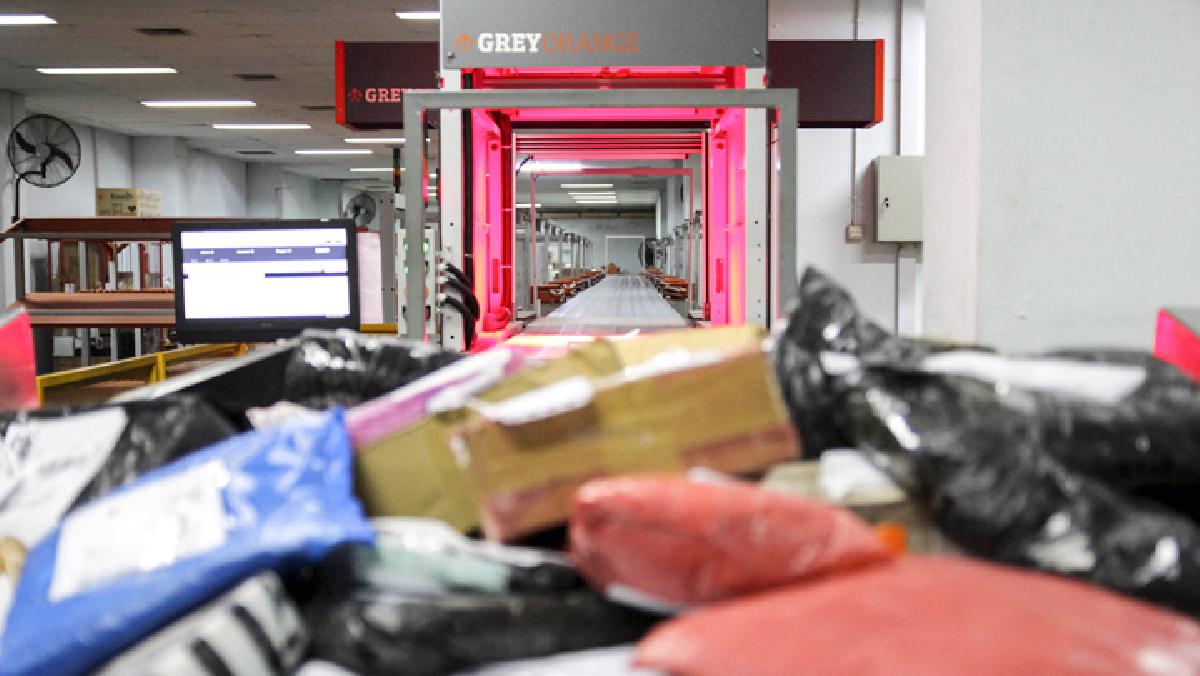 AT the Jakarta Central Post Office's e-commerce distribution center in Lapangan Banteng, a black conveyor belt carried hundreds of packages to a scanner gate shrouded in red light. Each package's barcode was flashed by a white beam, and each time it happened, a computer screen next to the gate displayed information about the package's dimension, weight, and postal code.
In less than a minute, 40 packages were scanned. They cont
...