Fourth Generation Textiles
Textile and garment companies invest up to tens of millions of dollars towards industry 4.0. The role of humans eradicated.
Edition : 13 November 2018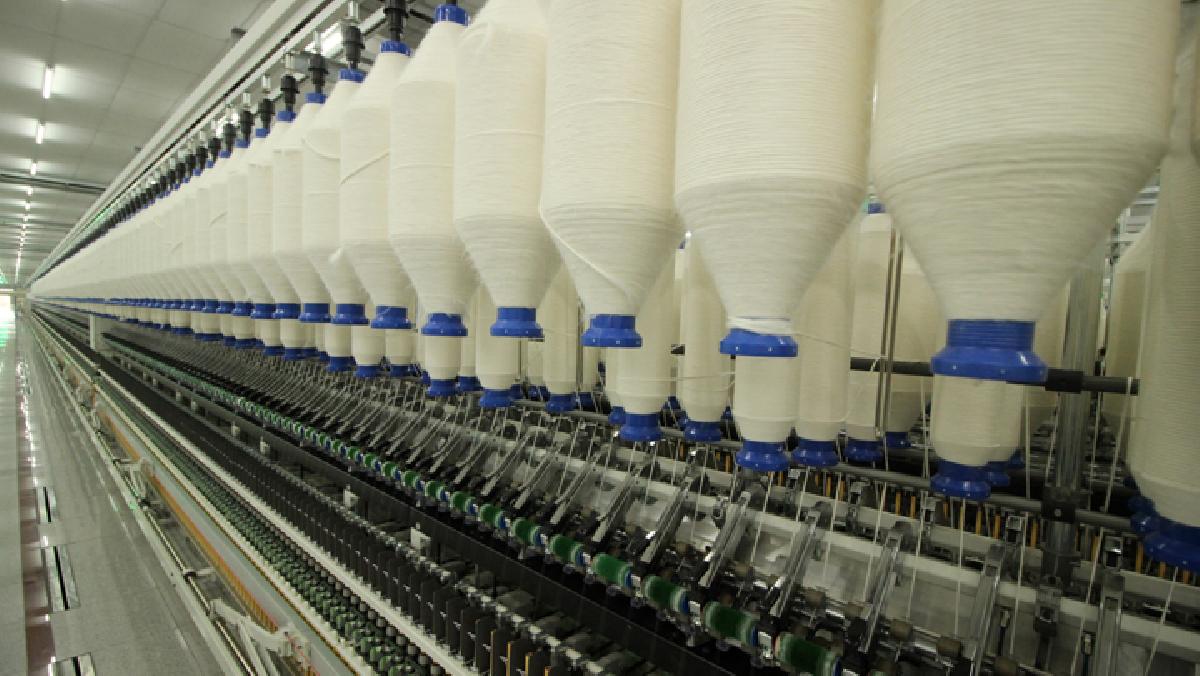 IN a room as large as a soccer field, various machines were standing and working continuously. In one corner, a pipe about the size of an adult man's thigh with the tip facing down sucked up a mound of cotton around it. After entering the pipe which was the mouth of the spinning machine, the cotton came out in a twisted state. Passing the next machine, the cotton twine got smaller until it finally became a thread.
Not one single person was
...