Problematic Fast-Tracks
The government fast-tracks the formulation of the Islamic Boarding School and Religious Education Bill. Political interests are at play.
Edition : 20 November 2018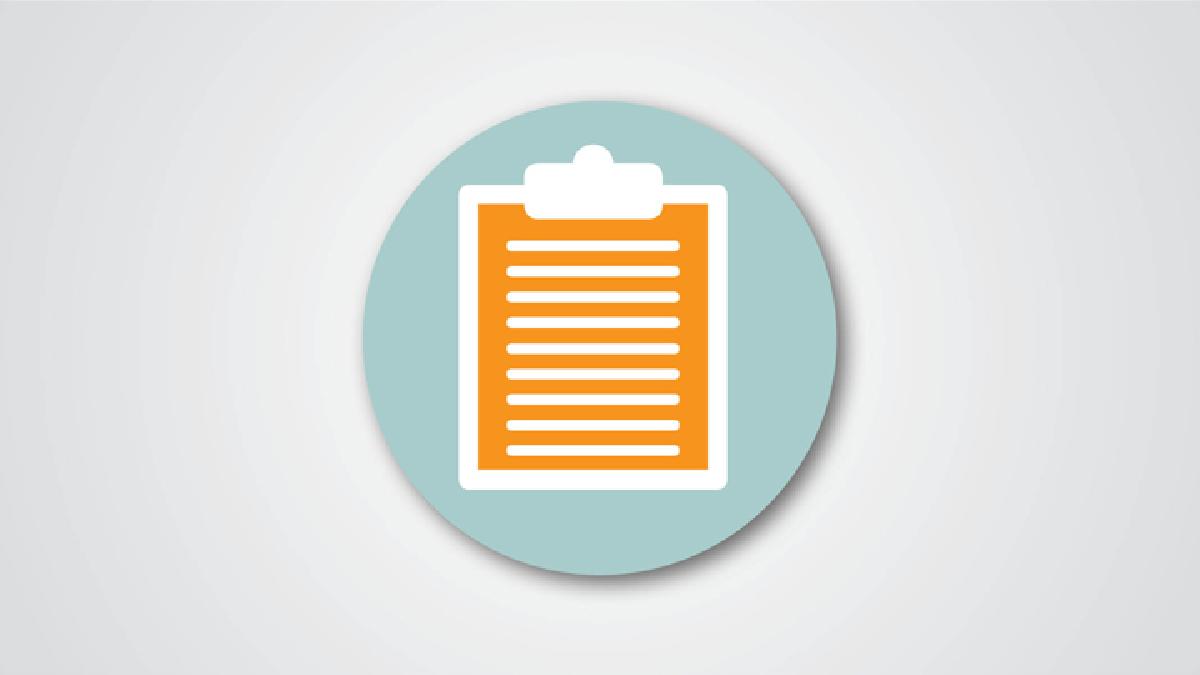 The government must conduct careful study over the Islamic Boarding Schools and Religious Education draft, also known as the Pesantren Bill, which was submitted by the House of Representatives (DPR). The bill may result in the state's meddling in pesantren and religious education institutions' affairs.
Initiated by the National Awakening Party (PKB) and the United Development Party (PPP), the draft is also full of electoral politics
...