Explanation of Ralph Lauren Corporation
Explanation of Ralph Lauren Corporation
Edition : 20 November 2018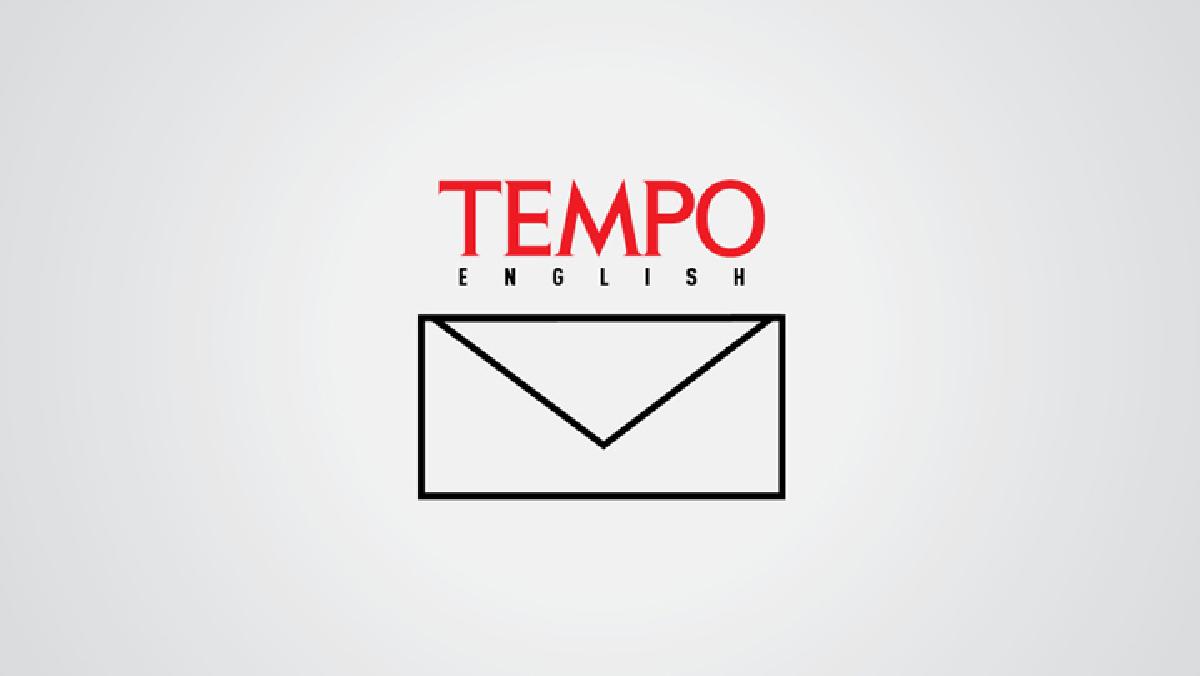 IN an article entitled The Commander's Gaffe on page 26 of Tempo magazine, October 30-November 5, 2018 edition, there was a sentence: The PMP is the business wing of Fongs Group, a business group controlled by Fahmi Babra, CEO of Polo Ralph Lauren Indonesia; and Fong Franky...
Here is our explanation.
1. Polo Ralph Lauren Indonesia does not have any connection and/or any legal relationship whatsoever to the Ralph Lauren Corporation, its su
...