abusing a Victim of Sexual Harassment
The Supreme Court leveled a guilty verdict against a teacher who was a victim of sexual harassment in Mataram. Many opposed this verdict.
Edition : 20 November 2018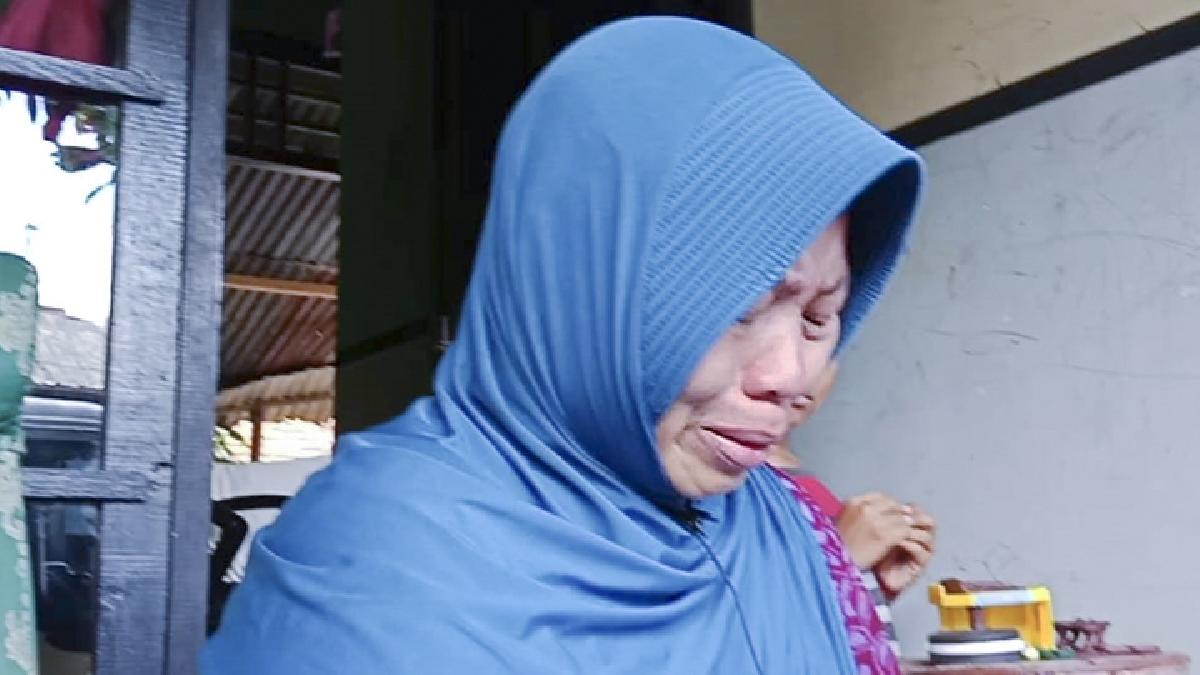 Baiq Nuril Maknun could not hold back her tears when she first heard the verdict of the Supreme Court sentencing her to six months imprisonment and a fine of Rp500 million or an additional three months imprisonment. This 40-year-old woman learned the verdict from her husband, Lalu Muhamad Isnaini. "That verdict feels like a series of earthquakes," said Nuril, on Thursday last week.
The resident of Telagawaru village, Labuapi subdistr
...