Lobbying for Tobacco Excise
The clove cigarette industry is lobbying for no excise rate increase next year.
Edition : 20 November 2018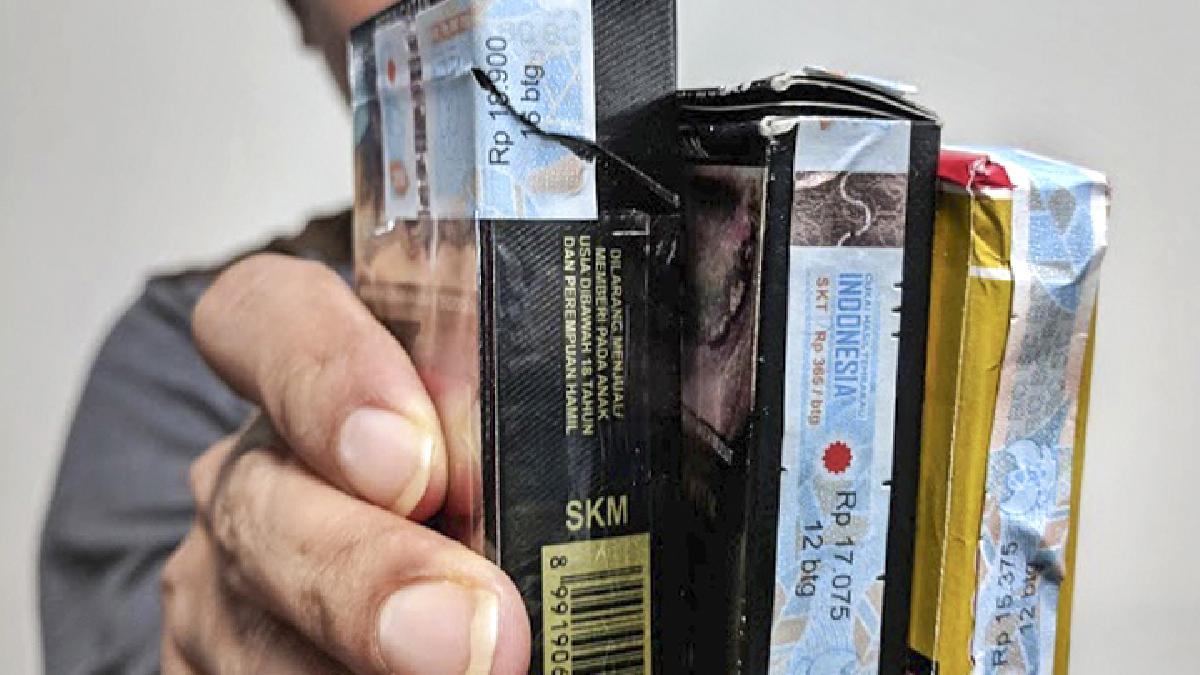 Series of cabinet meetings was successively held at the Bogor Palace on Friday three weeks ago. Beginning at 8:30am, President Joko Widodo lead a meeting on villages fund allocations. During the next hour, the meeting's topic turned to the excise tariff for tobacco products. Finance Minister Sri Mulyani Indrawati had the first opportunity to make her presentation, followed by Industry Minister Airlangga Hartarto.
An official informed that
...