Cultural Exchange ala Peixoto
Portuguese writer José Luis Peixoto shares his creative process as a popular novelist. Books are the best method of cultural exchange.
Edition : 20 November 2018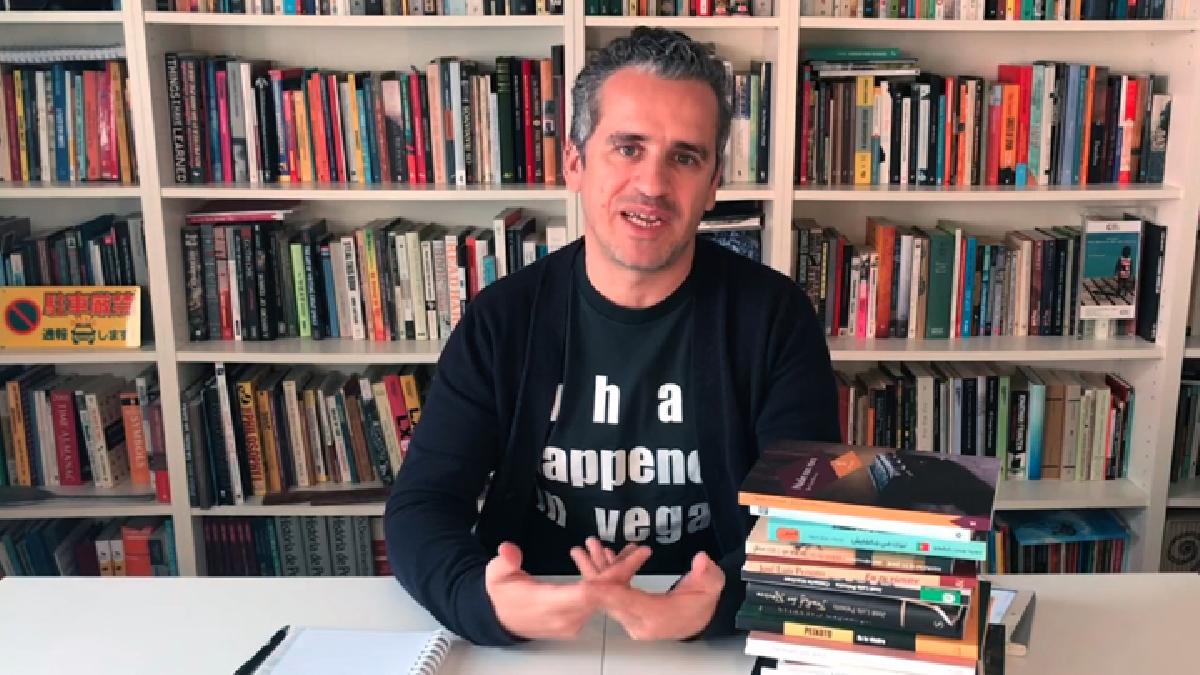 ALL this year, José Luis Peixoto has visited no less than a dozen nations. This popular novelist from Portugal and winner of numerous awards began his tour in India early this year and will conclude it in Mexico by the end of this month. At the end of October he visited Indonesia to be a speaker in the Ubud Writers & Readers Festival.
After that three-day event in Bali, the man born in Galveias, Ponte de Sor, on September 4, 1974, cam
...