Out of Gas and Stalling
Sumatra's survey results for Widodo-Ma'ruf Amin have not significantly improved. The pair may direct their attention to Java.
Edition : 20 November 2018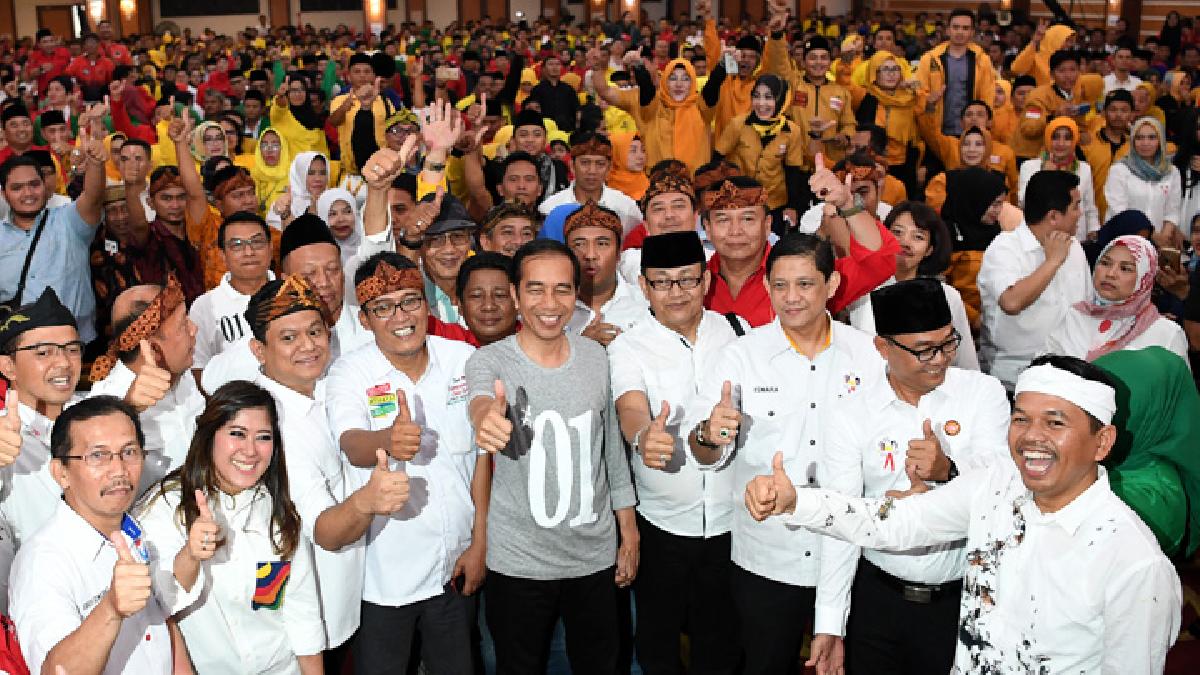 ADS for Fauzi Bahar stood out amid the throngs of people in Jalan Ahmad Yani, City of Padang, last Thursday. The massive billboard included a picture of the National Democrat (NasDem) Party legislative candidate with the party's logo and ballot number. But Joko Widodo's photograph and name were missing from the former mayor of Padang's billboard.
Fauzi admits that he somewhat objects campaigning for Jokowi-Ma'ruf Amin in
...