Can't Survive Without Money
CHAIRUL Anhar splits his time between Indonesia and Malaysia.
Edition : 27 November 2018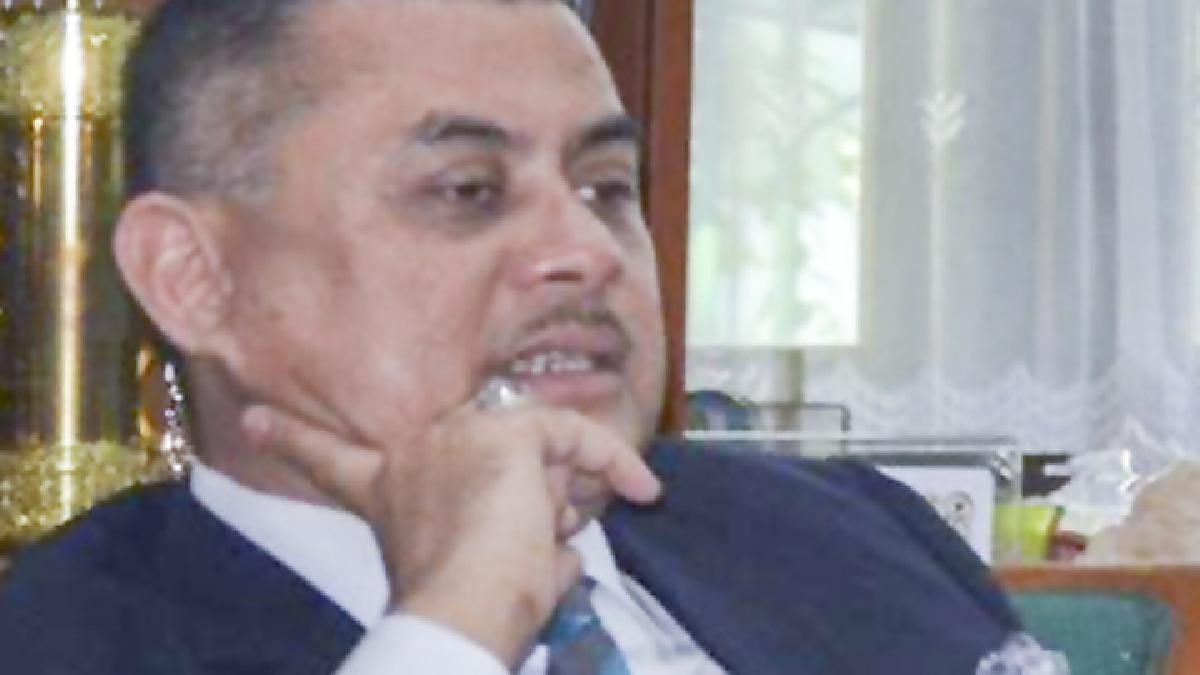 The man born in 1966, in Bukittinggi, West Sumatra, travels between the two countries for business. The Menara Group, an umbrella company working in various sectors, is headquartered at the Graha Niaga on Jalan Sudirman, Jakarta.
He is an in-law of former Malaysian Home Affairs Minister Ahmad Zahid Hamidi, who became deputy prime minister to Najib Razak. Chairul's daughter is now engaged to the son of Indonesian Home Minister Tjahjo Kumolo
...