Digital Loan Sharks
Hundreds of people have reported on the burgeoning of online money lenders. This needs to be watched with much more scrutiny.
Edition : 27 November 2018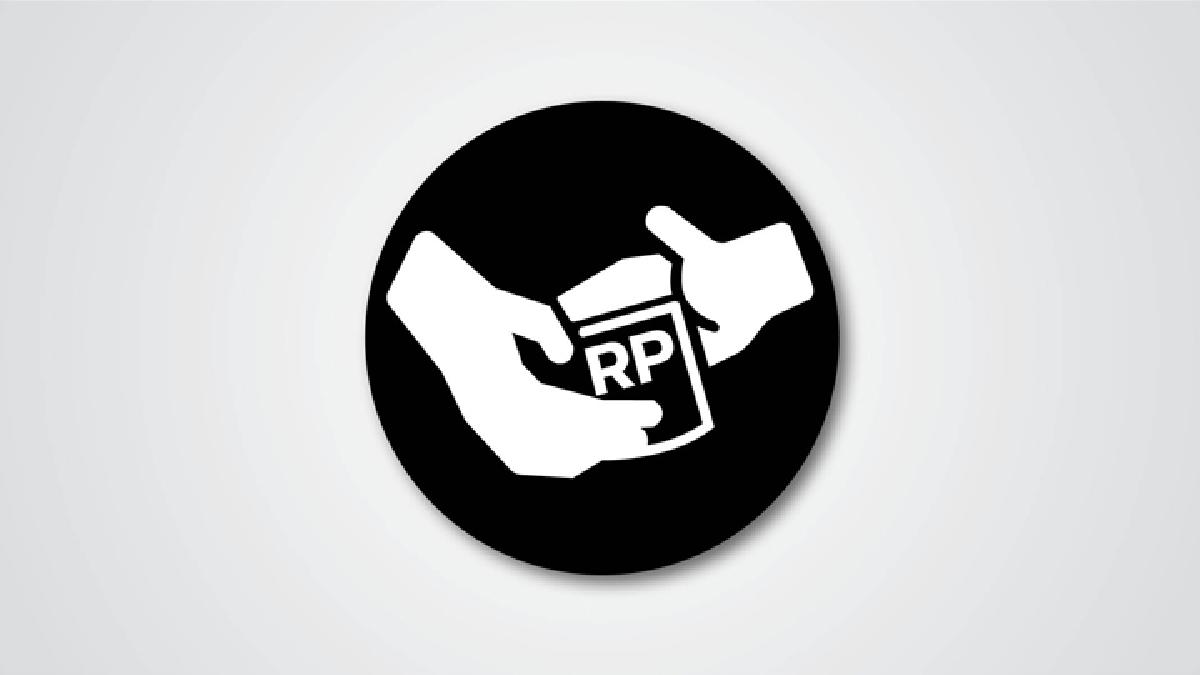 The Financial Services Authority (OJK) should step up its actions against digital money lenders. Many people have complained about apps for peer-to-peer lending. These include sky-high interest rates and rough, even terrorising, debt collectors.
Hundreds of victims of these online loan sharks have reported their cases to a number of institutions in the past months. For example, Jakarta's Legal Aid Institute has received some 800 reports,
...