Do Not Trade Holy Verses for Cheap Aims
MUHAMMADIYAH has the position of being on the rim to the vortex of practical politics.
Edition : 4 Desember 2018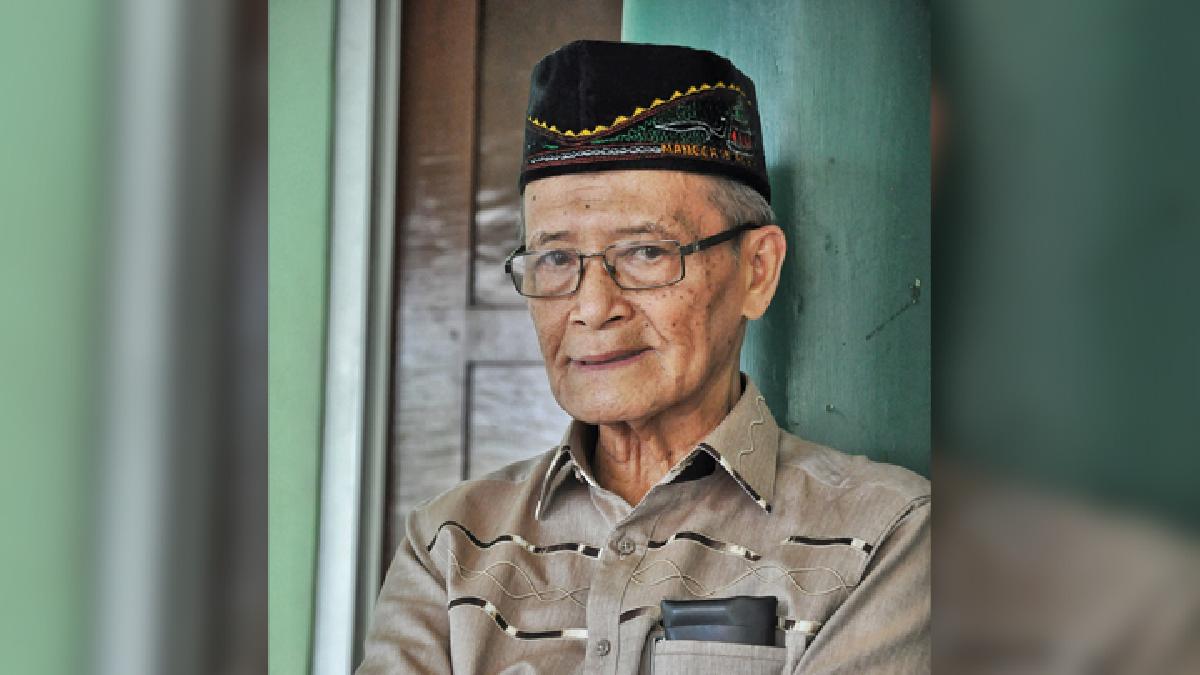 Amien Rais, advisor to the central leadership board of the Islamic mass organization, gave an ultimatum to the current executives to have the organization take a definitive stance in the 2019 presidential election. The ultimatum came complete with a threat to pinch the ears of Haedar Nashir, General Chair of the Muhammadiyah Central Leadership (PP Muhammadiyah), if it did not comply to his behest.
Haedar replied to Amien—General Chair of P
...