Cleaning Up Hoodlums
An all-out operation to eradicate thugs is yet to be carried out. Their exploits disrupt economic activity.
Edition : 4 Desember 2018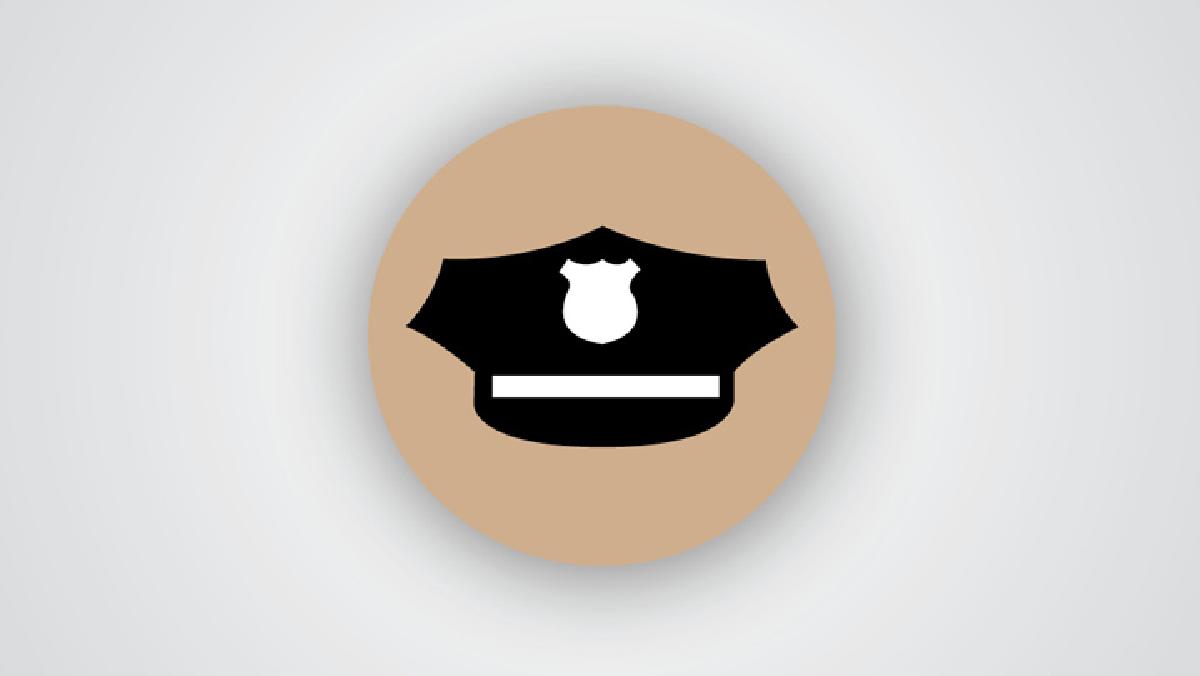 The West Jakarta Police Precinct had not yet earned the right to accept scores of floral arrangements from a community grateful for the arrest of Hercules Rosario Marshal and his gang of hoodlums. Though quite praiseworthy, the arrest of the ruffians suspected of attacks, extortion, and forceful appropriation of an area in Jalan Daan Mogot, Kalideres, West Jakarta, is no extraordinary feat deserving of an outpour of excessive commendation. Law enforcers have yet to prove their seriousness in eradicating thugs before they deserve to be lauded by the community.
Instead of accepting the praise, indications show in fact the police were lax in overcoming muggers and ruffians in West Jakarta. Hercules and his gang had long lorded over and made restive the community in that area. For the past three months, with some 60 henchmen, Hercules had taken over a plot of land with a shophouse and a warehouse in Jalan Daan Mogot. Using violence, he intimidated and squeezed the other shophouse renters.
Allowing thuggery to burgeon and flourish in such a manner is cause for much dismay. It is impossible the police did not know of these gangs' exploits in their precinct area, particularly because the hoods' deeds were generally carried out openly and with much rumpus. Attacking, threatening, and intimidating others is a criminal act and needs no offense complaint before it can be acted upon. The police should have been proactive without waiting for the community to report and demand redress against the thugs.
The public is impatient for rapid police action to eradicate hoodlums and their activities. Particularly noting that in recent times, thuggery has also spread to other parts of Indonesia. They move within all nooks of the economic sector under pretext of offering services, from extracting parking fees, keeping security, to debt collecting. In fact, they intimidate and extort ordinary citizens and business proprietors of any given area. Their existence becomes an extra cost burden to people trying to make a living.
It is imperative the police make eradication of thuggery a high working priority. Goon activity, such as unlawful fee extraction and extortion, truly upsets the business world and—in the long run—disrupts the investment climate. No business is interested in investing in a country that allows hoodlums to run free. Eradication of muggers and gangsters will create a climate conducive to healthy economic growth.
Indiscriminate banishment of hoods has to be supported, so long as it is carried out within the confines of lawful procedure. The police should not act like vigilantes. Eradicating thuggery by shooting on the spot a'la Suharto's New Order infamous petrus (mysterious shootings) operations will never be tolerated.
The police may not repeat their erroneous operation carried out by the Jakarta Metro Police one month before the 18th Asian Games in mid-August. At least 15 lives were taken of men accused of being thugs, who were shot on sight by police during an operation to hunt down street criminals. Autopsies showed several of the victims were shot in the back, or their lives taken despite their giving no struggle. Such extrajudicial murders have no place in an Indonesia that upholds rule of law.
Aside from violation of human rights, eradication of street brutes with that measure of unchecked violence would only serve as temporary shock therapy. Once the operation has died down, street crime will once again lord over the city. Thuggery can only be overcome by law enforcement that is just and consistent. Once carried out well, only then it is deserving for us to rush to send lavish bouquets of gratitude to police stations all over the country.