Cleaning Up Hoodlums
An all-out operation to eradicate thugs is yet to be carried out. Their exploits disrupt economic activity.
Edition : 4 Desember 2018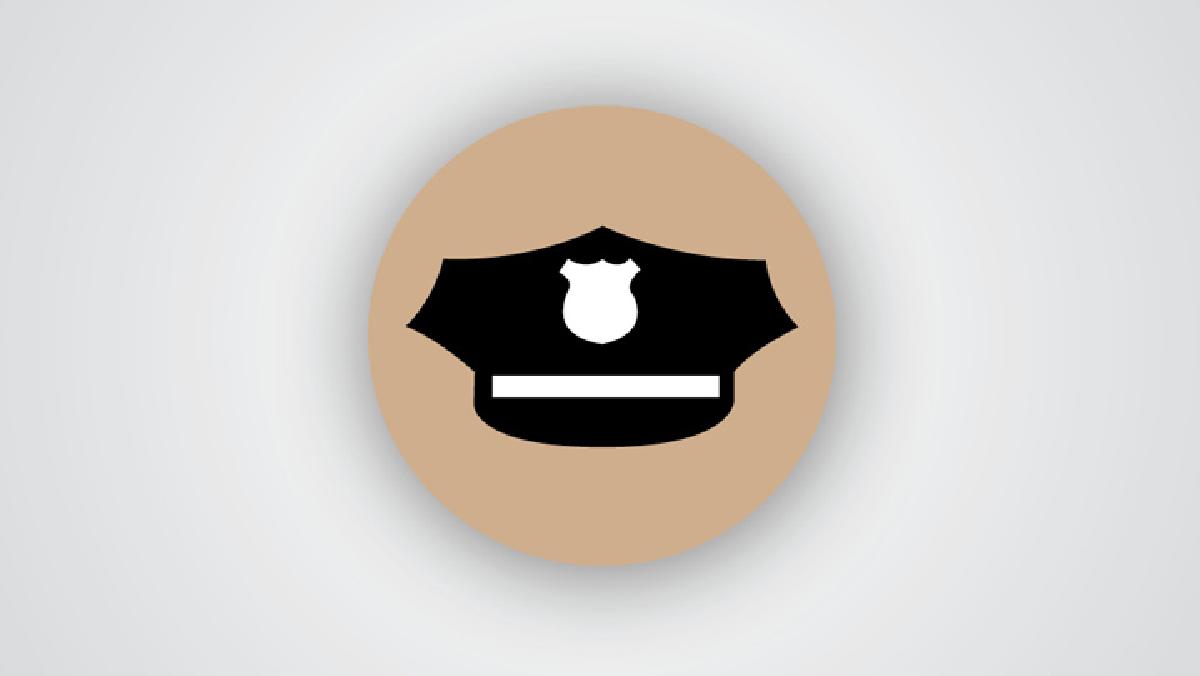 The West Jakarta Police Precinct had not yet earned the right to accept scores of floral arrangements from a community grateful for the arrest of Hercules Rosario Marshal and his gang of hoodlums. Though quite praiseworthy, the arrest of the ruffians suspected of attacks, extortion, and forceful appropriation of an area in Jalan Daan Mogot, Kalideres, West Jakarta, is no extraordinary feat deserving of an outpour of excessive commendation. Law en
...