Half-Baked Policy
The irresolute attitude of the minister of transportation concerning two infrastructure projects is making the market confused.
Edition : 4 Desember 2018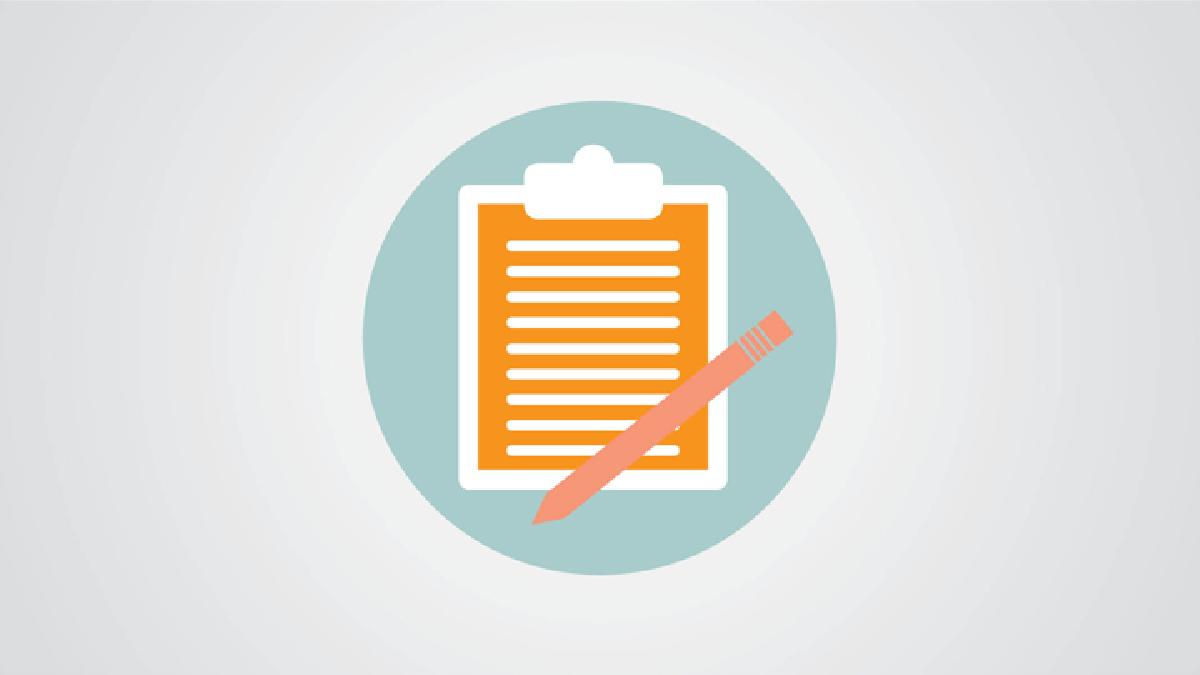 The government's credibility is on the line.
The blow-hot blow-cold attitude of Transportation Minister Budi Karya Sumadi concerning continuation of two infrastructure projects, the Jakarta-Bogor-Depok-Bekasi light rail transit and the Jakarta-Bandung fast train projects, is cause for regret. Negative market reaction and potential investor losses should have been calculated from the outset so that just-announced policies do not hav
...