The Hashtag Spectre
Jokowi and Prabowo's social media teams have to simultaneously defend their candidates and strike at the enemy.
Edition : 4 Desember 2018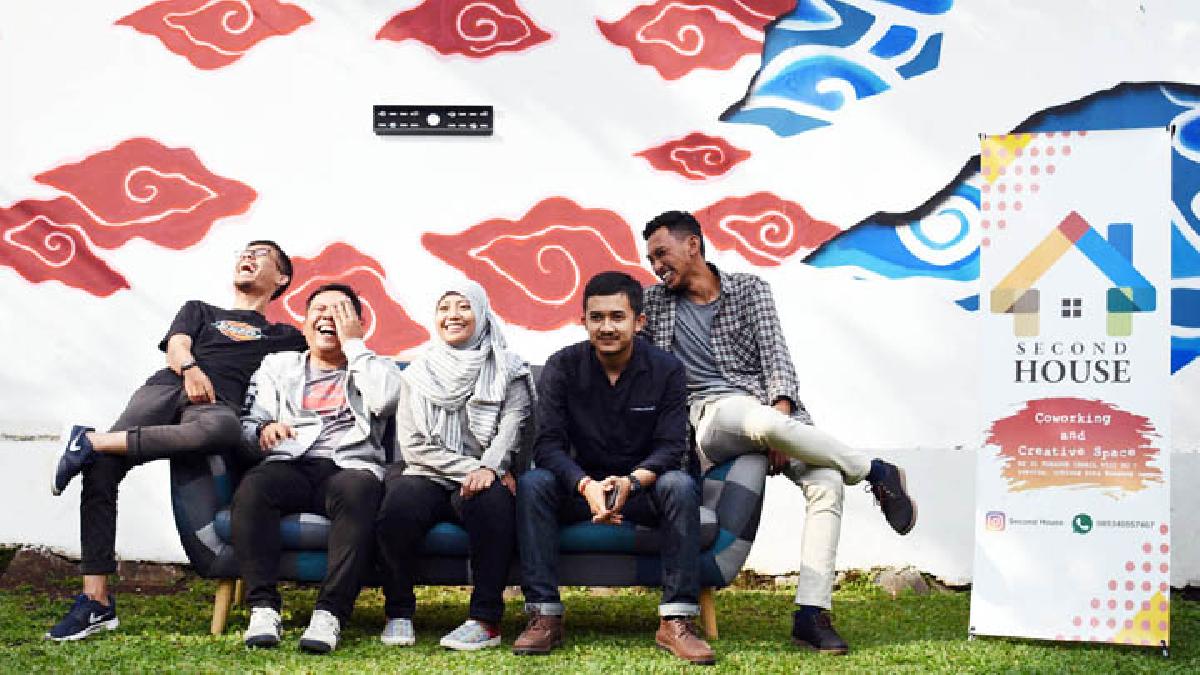 ARYA Mahendra Sinulingga's cellular screen showed the #02Prabowo-Sandiaga hashtag. In first position was #2019GantiPresiden (change president in 2019), second #PrabowoSandi, and third #Prabowo. Below these hashtags were tens of other hashtags, their rankings shifting. The top corner of the cellular display showed the clock in real time.
"I can monitor the other camp's 'gameplay' on Tweeter on this cell phone,&rdquo
...