Hercules in Kilometer-18
Police arrested Hercules for unlawfully occupying a piece of land in West Jakarta. Two Supreme Court decisions were issued on the case.
Edition : 4 Desember 2018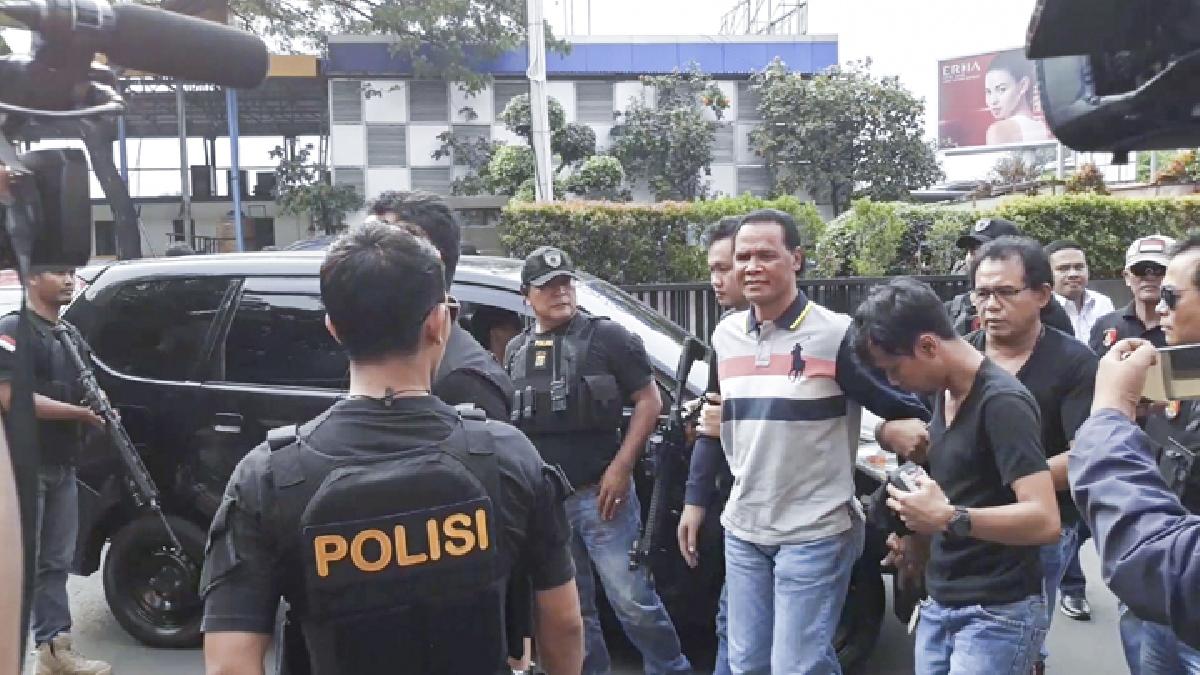 Armed with a letter of authority, Hercules Rozario Marshal ordered his men to occupy a two-hectare land on Jalan Daan Mogot Kilometer-18, Kalideres, West Jakarta. Hercules, known in the 1990s as 'the strongman of Tanah Abang' in Central Jakarta, obtained the letter of authority from Handi Musyawan, one of the heirs who claimed to be the owner of the land on Kilometer-18.
"We found this letter of authority when searching Hercule
...