Infin Tech's Clarification
WE have read the article in the Tempo edition of November 27-December 3, 2018, titled Bitten by Online Loan Sharks.
Edition : 4 Desember 2018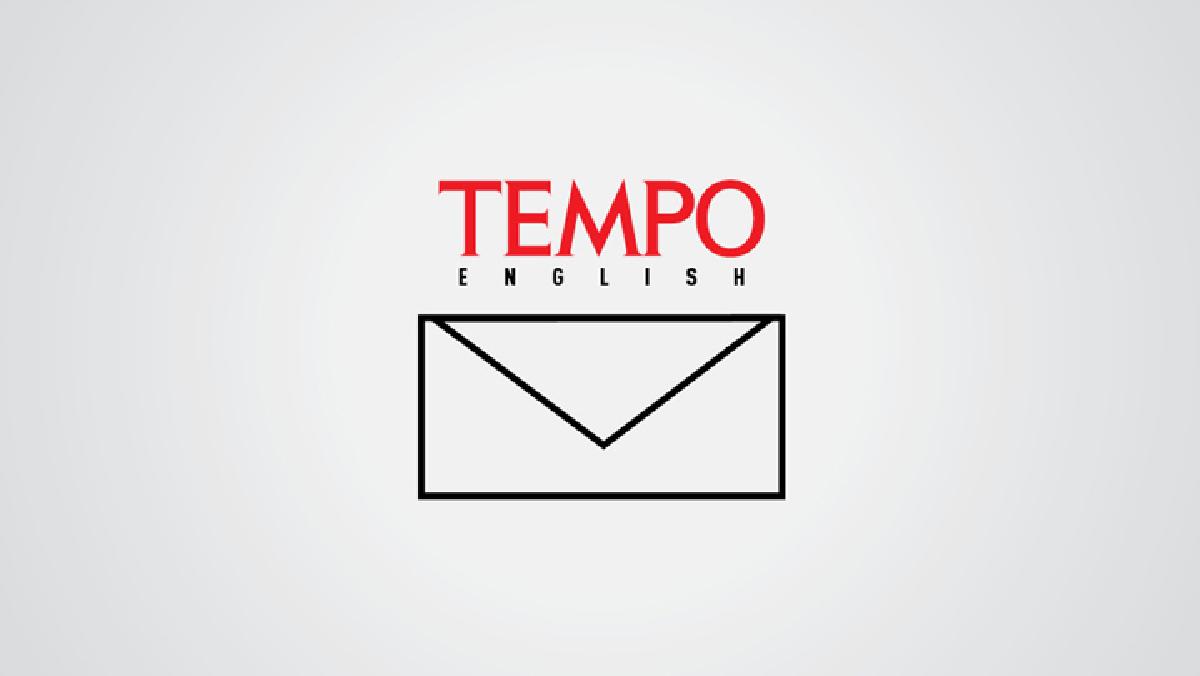 Below is our clarification regarding that article.
We have already halted the app GORupiah, and it has stopped operating three months ago on August 14, 2018, in accordance with the suggestion from the Financial Services Authority (OJK). Your source might have given inaccurate information. There is another app called 'GO Rupiah' which is also on Google Play or PlayStore, but that is fake and not owned by Infin Tech. We have already r
...