Rhetoric
In the 19th century, an old man in Surakarta observed with sadness what was going on around him: young men parading their piety.
Edition : 11 Desember 2018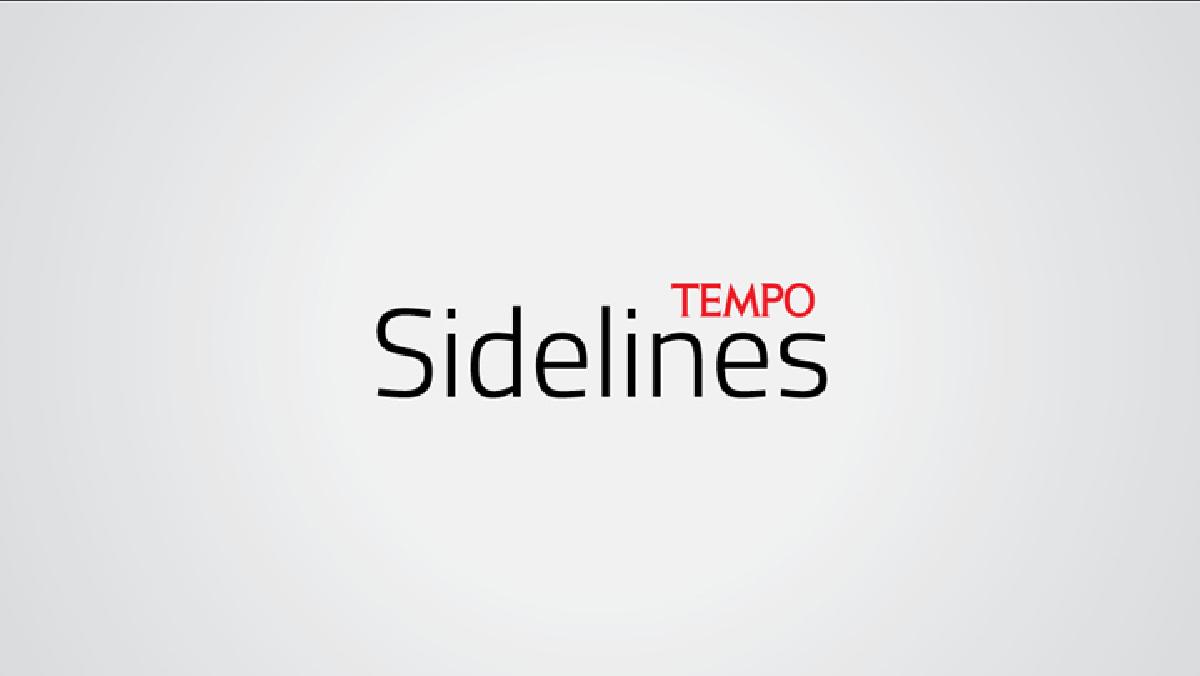 Their worship, thin as face powder, was all for show and self promotion.
That old man, Mangkunegara IV, wrote a long verse poem which is still known all over Central Java: the Wedhatama.
Anggung anggubel sarengat, / Saringane tan den wruhi, / Dalil dalaning ijemak, / Kiyase nora mikani, / Ketungkul mungkul sami, / Bengkrakan mring mesjid agung, / Kalamun maca kutbah, / Lelagone Dandanggendis, / Swara arum ngumandhang cengkok palaran.
Rigo
...