No Military Operation in Papua
The murder case of Istaka Karya workers and a TNI soldier in Papua should not be responded to with too much commotion.
Edition : 11 Desember 2018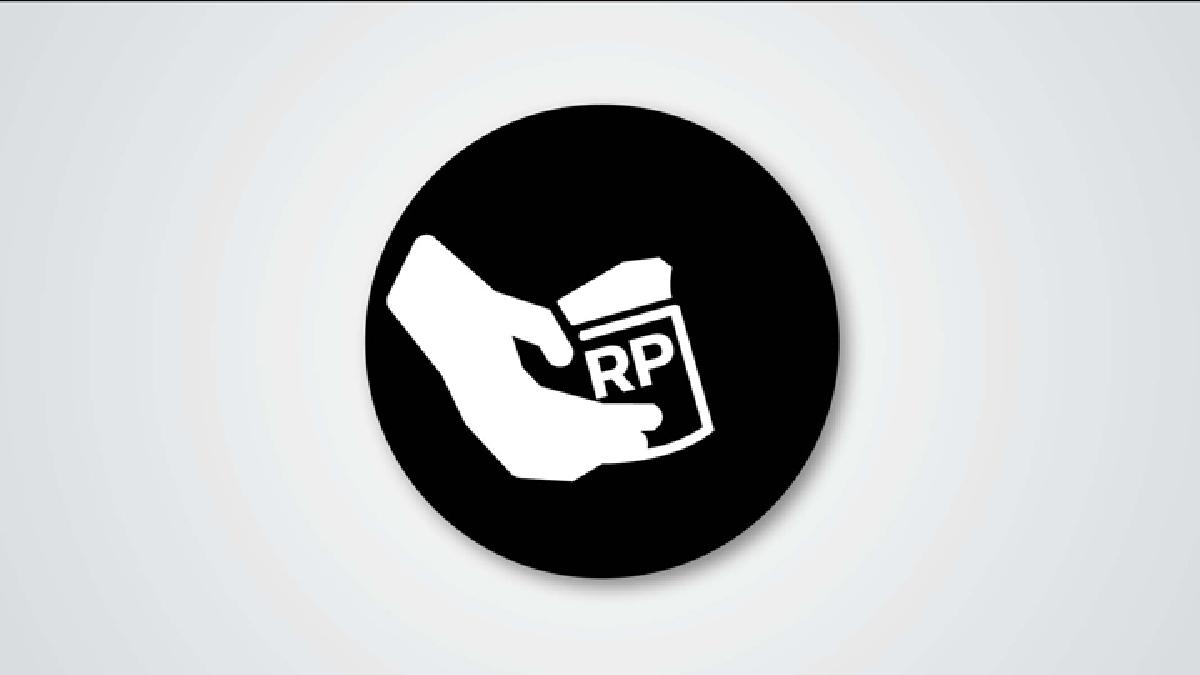 An independent team needs to be put together.
Armed action by a group which killed 19 workers of Istaka Karya working on construction of the Trans Papua road in the Yigi district, Nduga, Papua, early last week, is a brutal act that cannot be condoned for any reason whatsoever. The same goes for the attack on the Indonesia Military (TNI) post near the shootout's location, which killed one soldier on duty.
The whole of In
...